Services & Rates
Gift Certificates
Click here to purchase instant gift certificates that can be printed at home or emailed directly to the git recipient!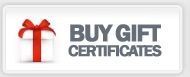 Thai Massage**NEW SERVICE**
Thai Massage is a combination of yoga-like stretches, compression-style massage, and energy work. The stretching is passive – the recipient relaxes while the massage therapist moves limbs into various poses to accomplish each stretch. Compression is used rather than strokes because the recipient is clothed. The flow of a Thai session releases blockages in the sen (energy) lines of the recipient. Thai massage can be modified for table work or done in the traditional way on the floor mat.
Please wear comfortable clothes like yoga pants and a T-Shirt.
Integrative Deep Tissue Massage
Integrative Deep Tissue Massage is a form of bodywork that integrates all skill sets that each therapist utilizes and includes various techniques which may including hot stones. Deep tissue aims to relieve tension in the deeper layers of tissue in the body and is a highly effective method for releasing chronic stress areas due to misalignment, repetitive motions, and past lingering injuries. Due to the nature of the deep tissue work, open communication during the session is crucial to make sure you don't get too uncomfortable. Keep in mind that soreness is pretty common after the treatment, and that plenty of water should be ingested to aid with the flushing and removal of toxins that will have been released from the deep tissue during the session.
Relaxation Massage
Relaxation, or Swedish Massage is a very calming and therapeutic style of bodywork. It combines oils or lotion with a lighter touch and an array of strokes such as rolling, kneading, and percussion to help the body improve its circulation. The benefits of this type of bodywork are wide-ranging and include relief from aches and pains, decreased stress levels in the body, enhanced mental clarity, improved appearance, and greater flexibility.
'Mother to Be' Massage
Pregnancy Massage is a style of bodywork designed specifically for pregnant women. Pregnancy is a time when a woman's body endures tremendous stress due to dramatic physical and emotional changes. Using various techniques specially developed for the expecting mother, Pregnancy Massage helps release the pain and discomfort experienced throughout pregnancy. The benefits are profound, including emotional support, the relief of joint pain due to extra weight and postural imbalance, and improved breathing and relaxation.
'Elements' Signature Service
This 75 or 90 minute service incorporates the healing qualities of essential oils, warm bamboo sticks, hot basalt or Himalayan salt stones, and your practitioners skilled touch. The combination of these elements have the ability to reduce tension, make your skin more supple, relieve muscle tension, stimulate the flow of blood, lymph and will relax your body & mind. Elements offers a sedative effect that can relieve chronic pain, reduce stress and promote deep relaxation.
You are invited to choose an essential oil synergy blend of choice to incorporate into your service.
*This service will heat your core temperature and should not be received if you have a loss of sensation due to any condition, have an inflamed skin disorder or if you are pregnant.
Aromatherapy
Your 60, 75 or 90 minute customized aromatic massage comes with your choice of Rest, Renew or Restore in a 2 oz. take home bottle of almond or coconut carrier oil!
•REST• Promotes a peaceful, tranquil state of mind.
•RENEW• Offers an energetic boost.
•RESTORE• Initiates emotional and physical balance.
Warm Bamboo Massage
Warm bamboo massage uses solid bamboo sticks of different lengths and diameters to massage the body. The sticks are gently warmed and applied to give deep and long massage strokes to break down tension and stretch tight muscles.
*This service will heat your core temperature and should not be received if you have a loss of sensation due to any condition, have an inflamed skin disorder or if you are pregnant.
Himalayan Salt Stone Massage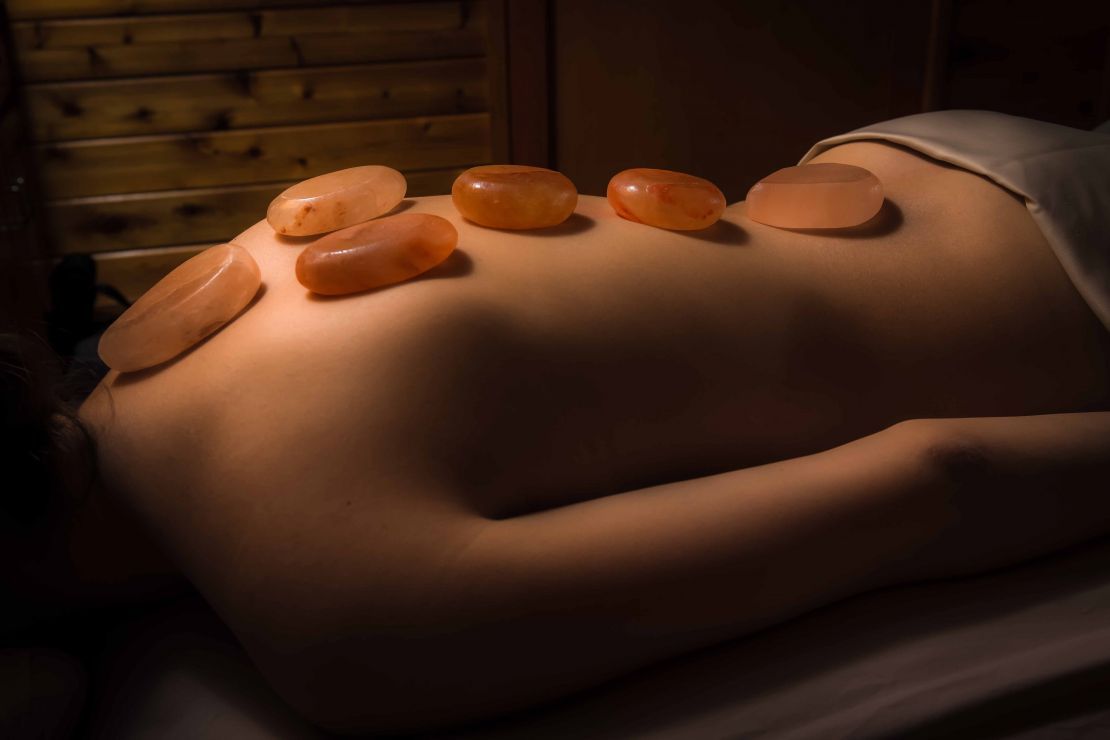 This full-body Himalayan Salt Stone Massage nourishes the body and relaxes the mind. Warm, hand-carved salt massage stones from the Himalayan Mountains massage the body in specific combinations to relax body, mind and spirit. This results in very deep relaxation, improved sleep, reduced inflammation and a sense of emotional peace
*This service will heat your core temperature and should not be received if you have a loss of sensation due to any condition, have an inflamed skin disorder or if you are pregnant.
TRE® (Tension, Stress & Trauma)
TRE® (Tension, Stress & Trauma Release Exercise)Private and group sessions are a new way to help your body release built up stress that affects your daily life. In our busy culture so many people carry around stress that lies deep in our muscles and can lead to long term physical and psychological damage. TRE® is a natural way to release held tension patterns.
Please see TRE® page for pricing information.
Please call (804)-693-9000 to schedule a private or group class.
Infant Massage Class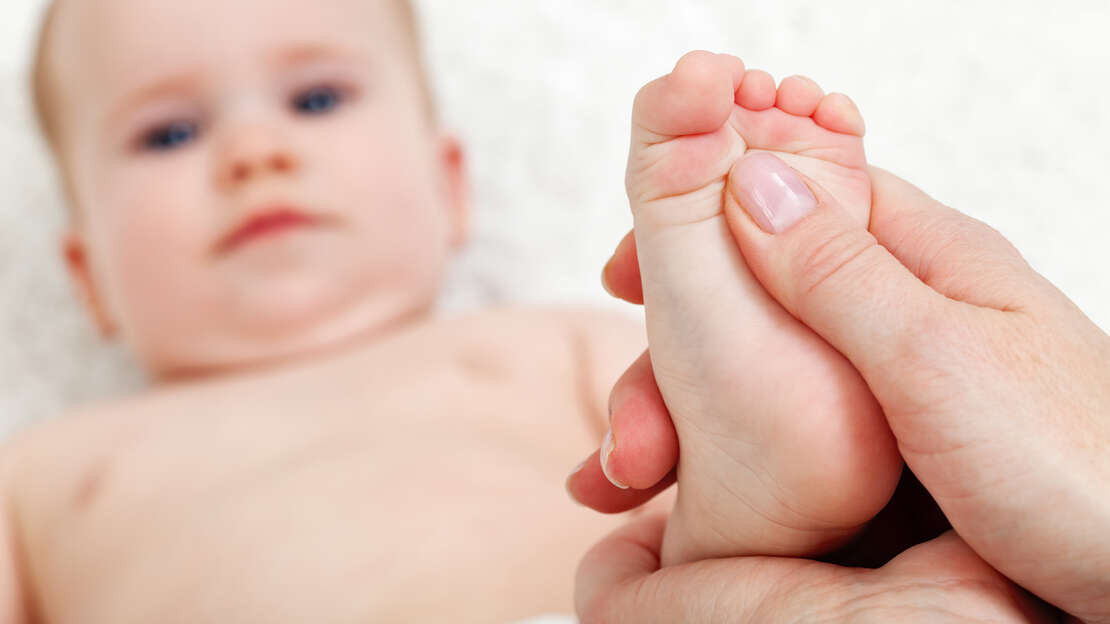 Personal Class-$80
Group Class-$25
Infant Massage is a style of bodywork designed specifically to promote the healthy development of your infant. Caring human touch is crucial for a healthy thriving baby, and the benefits of massaging your infant are potent and numerous. For example, many infants show improved growth and development of the brain and nervous system. Infant massage has also been shown to improve the quality of a baby's sleep, as well as strengthening their immune system.
Agi Bahadar, LMT will teach you specific techniques that will help improve common infant conditions with a simple touch.
Please bring:
2-3 sturdy beach towels and all your infant will need for up to 90 minutes.
Agi provides instructional handouts and sample carrier oils to use on your baby. Safe essential and carrier oils will be available for purchase if you need at home as well.
Your baby! Infants 6 weeks-12 months are welcome.
Compassionate Touch®
Compassionate Touch® is an evidence-based approach combining skilled touch with compassionate presence to enhance quality of life for those in later life stages.
This service may be offered in your home, hospital, skilled nursing/retirement communities or in the hospice environment. Ginger Platsis, LMT, will travel to where you or your loved one resides in order to offer a tender touch, bringing comfort in later life stages.
For further information, visit:
Chair Massage-On location
Chair massage in the corporate setting is a popular way of relieving stress and releasing tension right in your workplace. You receive your massage in a specialized ergonomic chair which I bring to your location. In addition to the usual health benefits of massage, another benefit of chair massage is that it is done over the clothing. With seated massage, you can avoid the discomfort and awkwardness that you may feel in disrobing for a traditional massage. Also, chair massage sessions are usually shorter than traditional massage, making it convenient enough to fit into your busy schedule.
Rates are hourly and can be divided among all of your staff/co-workers in any way. Location may create an additional travel fee.
Call or email for pricing and to schedule your monthly or annual event.
Cancer/Oncology Massage
Oncology Massage is a special type of massage developed specifically for cancer patients. Cancer patients have unique needs which must be addressed to make sure that a massage is beneficial to their health. I focus my attention on creating a gentle, nurturing environment for you to relax into.
Couples Massage
Whether you're on a romantic getaway or simply treating yourself to special night with your loved one, a couples massage is a great way to relax and rejuvenate the both of you! Despite the suggestive name, couples massages aren't just for couples -- friends and family members can also enjoy this experience together. Call 804-693-9000 for an appointment.