Community Service
Heart Felt Touch Massage Therapy partners with local, 'Helping the Homeless' ministry as a drop off location. Specific needs in our community are updated regularly and will go to serve our neighbors in need.
OUR GREATEST NEEDS DURING THE HOLIDAY SEASON:
COATS, HATS, GLOVES, SCARVES, HAND WARMERS, TENTS, BLANKETS & HEAVY COVERALLS
GIFTS FOR ALL AGES FOR ANNUAL CHRISTMAS PROGRAM
TOILETRIES & FOOD ITEMS
Please bring items to the business during hours of operation or the next time you come in for a massage!
Vision
We exist to minister God's love to the homeless and disciple them.
Mission
The mission of Helping The Homeless is to fulfill God's mandate to "GO YE" into our communities and meet the spiritual and practical needs of the indigent (according to Matthew 25:35-40).
Purpose
Helping The Homeless is soon to be a 12 month residential Christian discipleship ministry, 'Camp Restoration Center' which identifies primarily through outreach individuals/families who want to overcome homelessness and poverty through the Word of God and a personal relationship with Jesus Christ.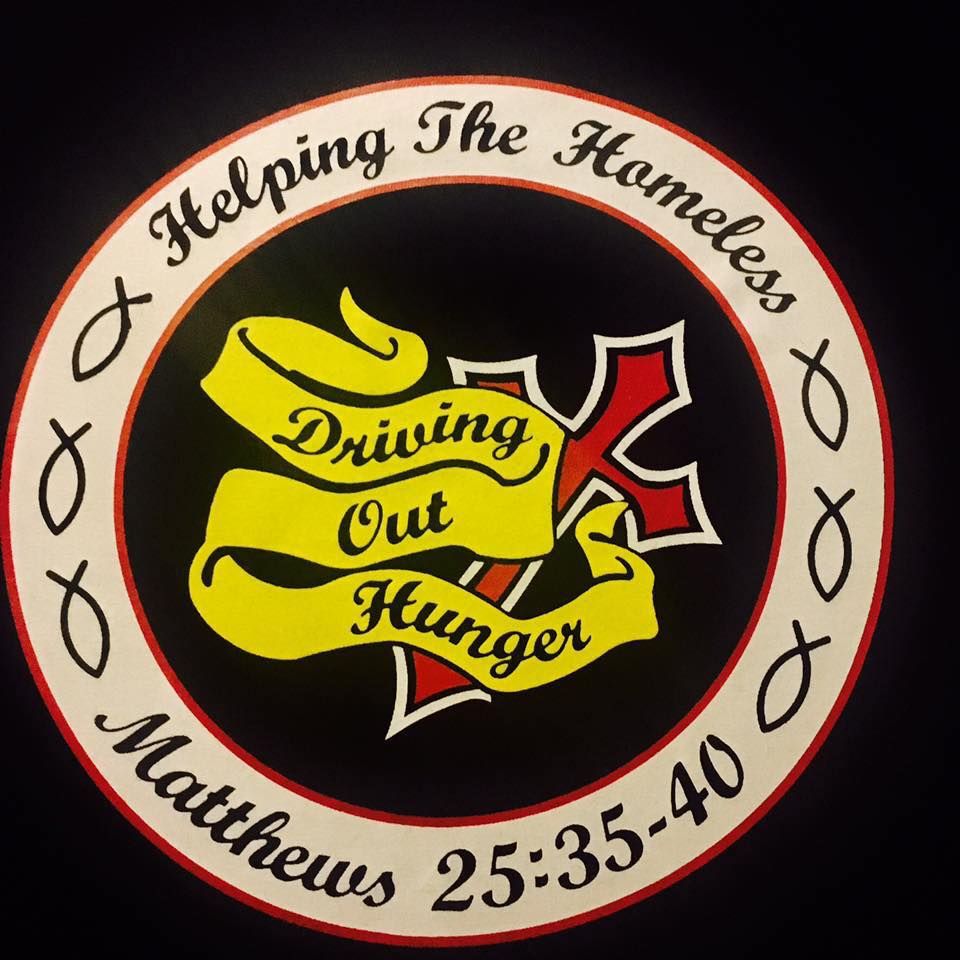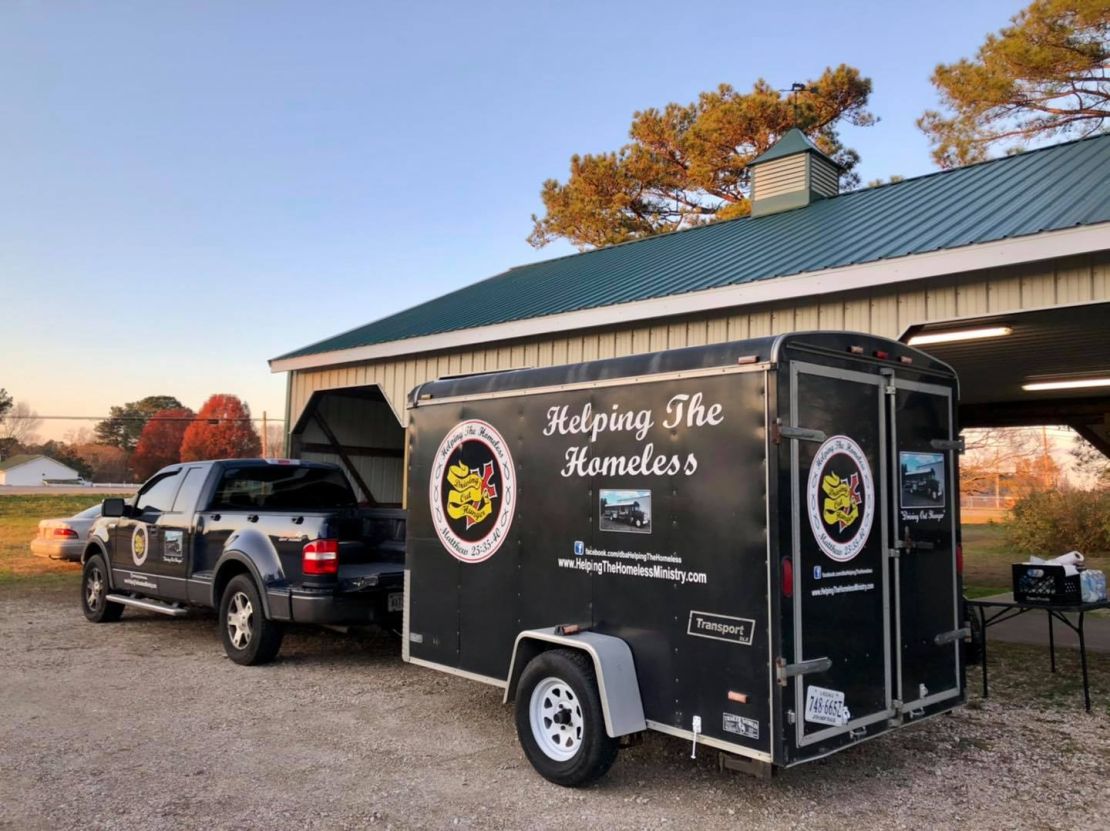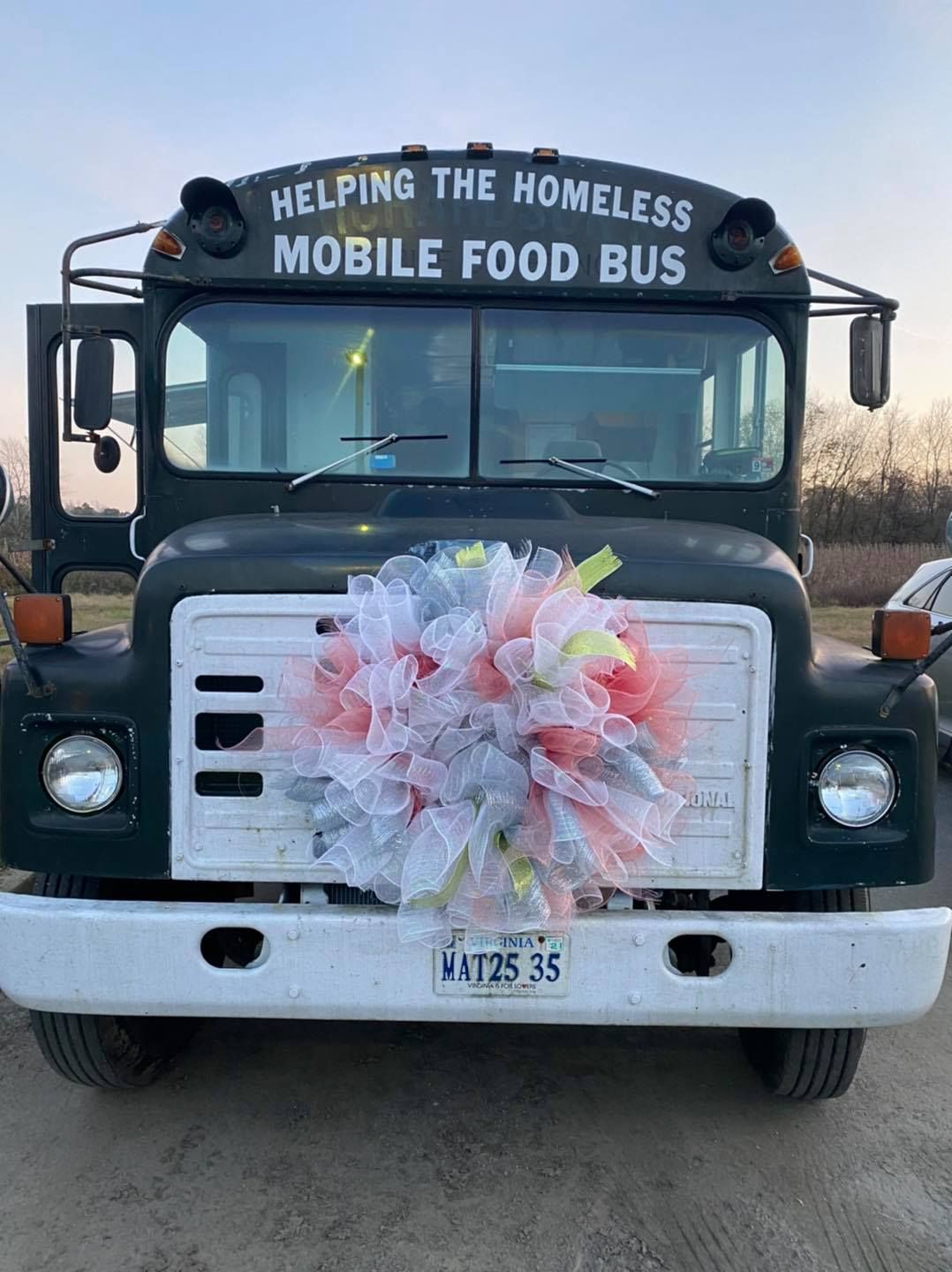 ​