Massage Therapists
Ginger Peer Platsis, LMT and Owner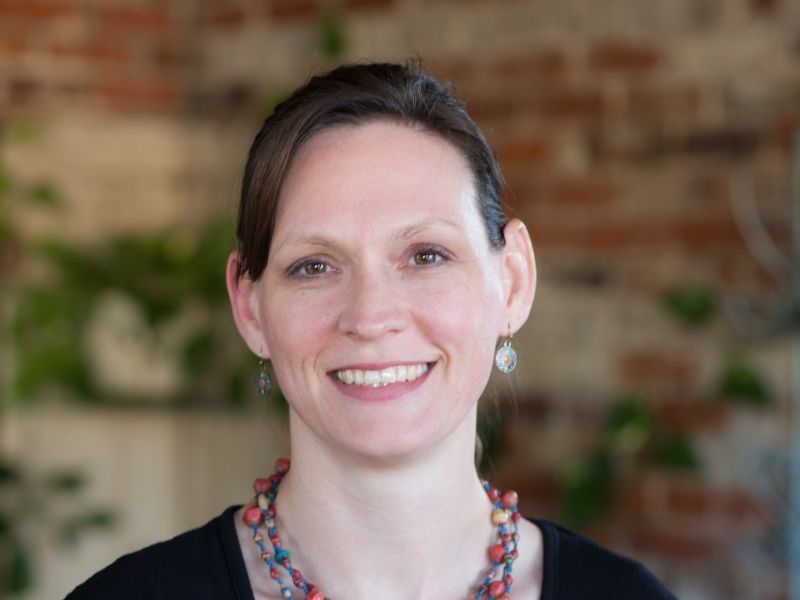 Ginger began her career in 2003 and stays continually intrigued by the human body and its vast dynamics. Heart Felt Touch began in 2012 when she offered Compassionate Touch for her clients father who had late stage Alzheimer's. Ginger offered CT twice a week up until the day he passed away. Since then, HFTMT has grown from her as the sole practitioner to a new location adding four new skilled therapist who offer therapeutic massage six days a week with many various therapies including relaxation, deep tissue, yoga, TRE and so much more... and more to come!
Ginger can be found offering therapeutic massage four days a week, traveling to those who can't come to her due to later life stages, offering TRE classes on Fridays for those who have chronic stress, tension or trauma, attending continuing education classes, networking with business professionals, growing her business and serving her community.
Hours: Monday-Thursday 9:30-3:30 & TRE on Fridays with an occasional Saturday.
Anne White, LMT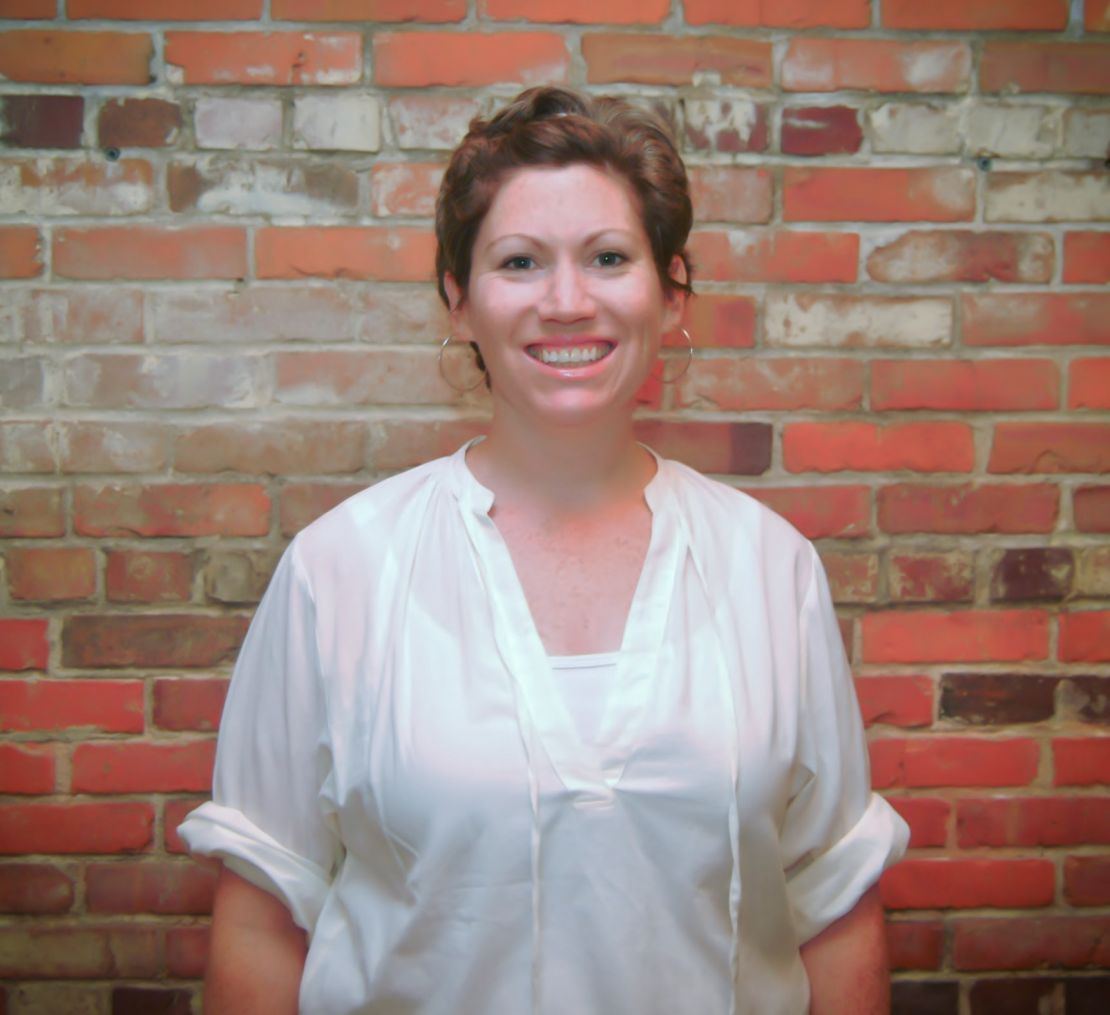 Anne White has been with Heart Felt Touch since September 2016 and has been an amazing addition to our team! Anne graduated from the Virginia School of Massage in Charlottesville, 2004. With 13 years of experience, Anne loves doing deep tissue massage and helping those with chronic pain issues find relief.
What Anne loves most about massage is seeing people slow down. She has watched as those around her live crazy, busy lives and never stop to slow down for a moment. Massage allows for those people to stop, rest, and enjoy a moment of peace.
Hours: Monday-Friday 8:30am-Early evening + two Saturdays a month.
Katie Dates, LMT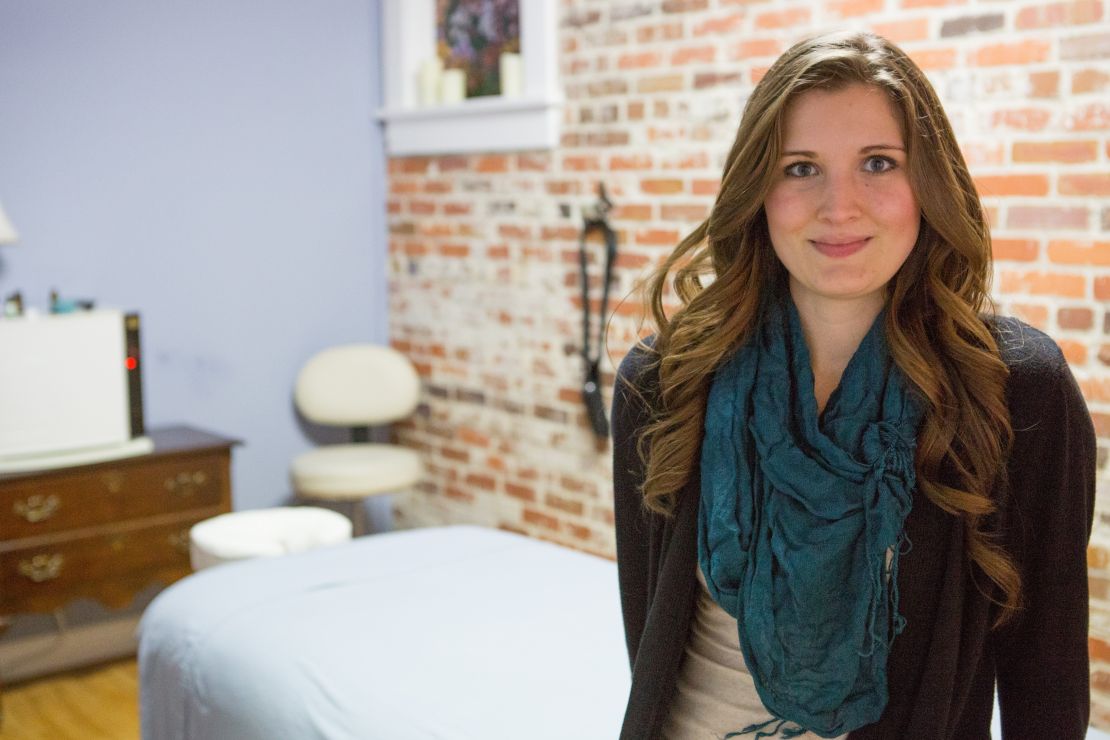 Katie began her journey into the field massage because she truly enjoys bringing peace and healing to others. Through massage, Katie believes that compassion and the human touch can positively affect a person in a way that can bring continuous calm and contagious joy to those around them.
"I graduated with honors from The Cortiva Institute in St. Petersburg, Florida, in October 2013 and sincerely believe that massage can and should be a gentle healing process. I enjoy exploring different modalities and integrative work, and typically blend swedish massage with theraputic techniques for a relaxing and healing session."
Hours: Monday, Tuesday, Friday 4:45-8:00 & Saturdays 9:00-3:00.
Amy Bray Short, LMT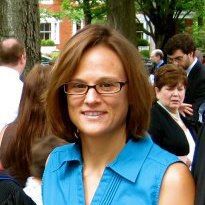 Amy became a Massage Therapist in November of 2001 after graduating from Virginia Academy of Massage in Newport News and currently works full time at West Point Chiropractic Clinic, sharing her time with us on Saturdays.
Amy uses Whitney Lowe's Orthopedic Massage, Lymphatic Drainage, Neuromuscular Therapy and Myofascial Release in order to offer a customized massage. Amy has learned over the years that each person's differing needs can be met by using a variety of these massage techniques.
Amy truly enjoys her work as It is a calm one on one environment. Amy gets great satisfaction knowing that she has the opportunity to make someone feel better both mentally and physically in such a hectic world.
Hours: Saturday 8:30-3:30, Most Saturdays.
Agi Bahadar, LMT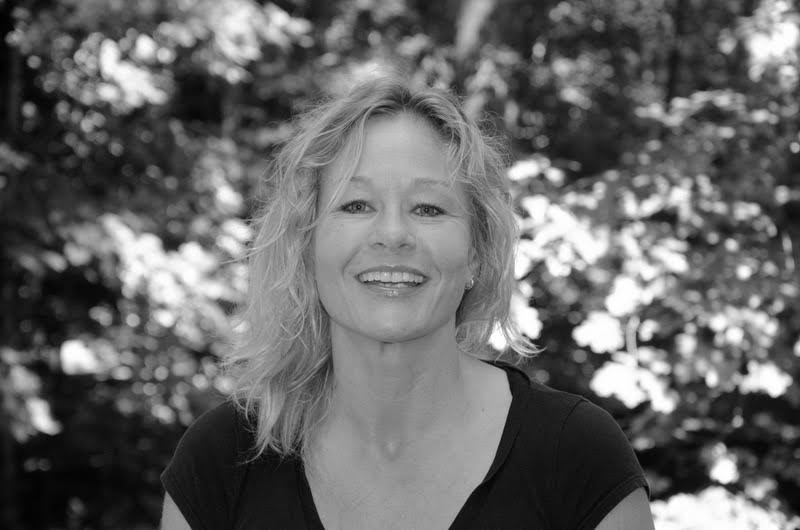 Agi is a certified, licensed Massage Therapist since 2003. She came to the US in 1992 after acquiring her Masters degree in Sociology and German Literature in Germany. Agi has worked as a Personal Trainer since 1996 which gives her an extensive background in Kinesiology and body mechanics. Trained in Deep Tissue, Swedish, Trigger Point Therapy and Shiatsu as well as Vedic Thai Yoga Massage and Hawaiian Lome. Agi traveled to India to learn Ayurvedic Massage and Hawaii to learn Lome.
Agi brings compassion and her wisdom to the table to give an all encompassing massage, tailored to the needs and desires of her clients on any given day. She will strive to give an experience that will nourish body, mind and soul together.
Hours: Various hours, please call to get more information.
Bethany Burton, 225h-RYT (Yoga class and private teacher)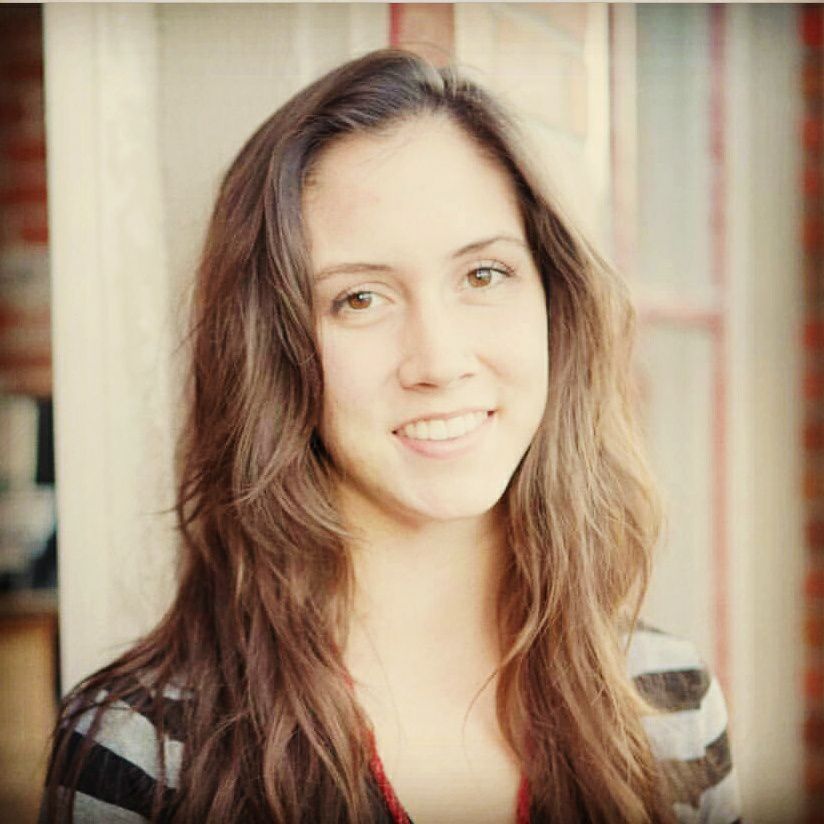 Bethany has been an athlete of sorts her whole life; starting out in dance and moving to riding horses before finding yoga. After injuries and chronic pain she found herself with a need to move in a way that would heal her body. Five years ago she found herself falling in love with yoga and began to see how it immediately began to change her life for the better. In 2016 Bethany become a yoga instructor through Holy Yoga, a Christian yoga school offering her the ability to study yoga and learn how to use it to glorify God as she helped people heal.
In going through her training, she discovered a strong curiosity for anatomy and how the body works. Which in turn increased her passion for yoga because of how it can aid in healing the body by correcting poor posture, muscle and tendon injuries, as well as chronic joint pain and headaches. In the future, she plans to study elements of Yoga Therapy, prenatal yoga, and touch or Thai yoga for he Continuing Education.
Personalized Yoga class would be ideal for those who are looking to loosen tight hips or alleviate low back pain, loosen tight shoulders or alleviate neck pain and/or headaches, allow for pose modifications specific to your needs, improve overall posture or reach a "goal" pose.
Hours by appointment.