Services
Service Pricing
At Heart Felt Touch Massage our Licensed Massage Therapist's (LMT's) work on a level system and our prices vary depending on which LMT you visit, due to the demand on their time. All of our LMT's are highly qualified; however, some have more demand for their time and their prices reflect that demand. Our leveling system has created a career path for each LMT and offers budget friendly prices for you, our Heart Felt clients!
Gift Certificates
Click here to purchase instant gift certificates that can be printed at home or emailed directly to the gift recipient!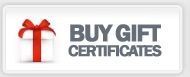 Acupuncture Introductory & Follow-up Sessions ***NEW SERVICE***
Acupuncture involves inserting fine needles into specific points on the body to restore the flow of Qi, the body's vital energy. Practitioners believe that imbalances or blockages in the flow of Qi cause illness, and by restoring balance, health can be restored. Acupuncture can address a wide range of health concerns and an initial session will involve an interview to create a unique treatment plan. Needles are generally painless, and people commonly find the treatment relaxing.
The introductory session will begin your Acupuncture journey with Lauren, L. Ac. After your first visit you will be invited to schedule follow-up appointments as recommended. Packages are available at a discounted price.

Shiatsu Japanese Massage ***NEW SERVICE***
Shiatsu is a Japanese massage form involving pressing, rocking, and kneading of the muscles, acu-channels, and acu-points. The recipient remains fully clothed in comfortable, yoga-style attire. Shiatsu promotes overall well-being, relieves stagnation, increases body awareness, and leaves one feeling both energized and relaxed. The massage pressure can be adapted to any level, making it suitable for everyone, including those new to massage and those seeking a deeper healing experience.

60-minute spot treatment session dedicates time to a focused area though still covers most of the body.
90-minute full body session includes an in-depth covering for all your trouble areas.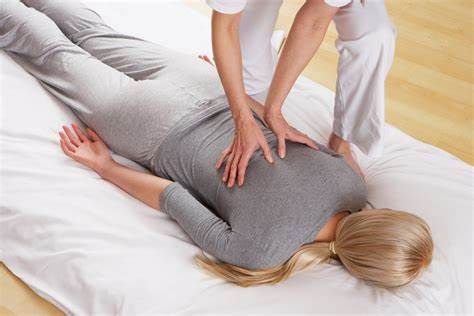 Aromatherapy Deluxe
90 minutes of aroma bliss to enhance your life physically and emotionally. Your therapist will incorporate cupping to release stagnant areas that cause you discomfort and hot stones to melt all that tension away. In addition you will enjoy an aromatic foot scrub and a stress relieving warm paraffin hand bath. This service includes a 2oz bottle of your aromatherapy blend to extend this service at home! Choose from many different blends to suite you.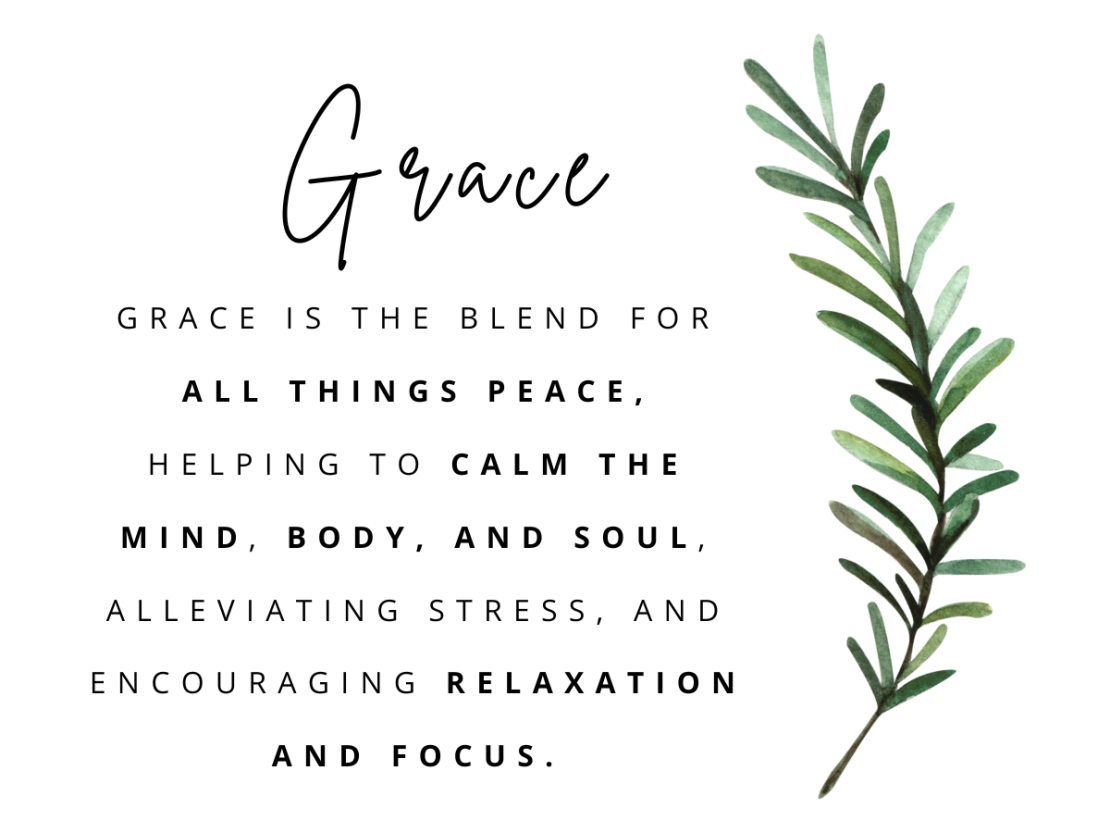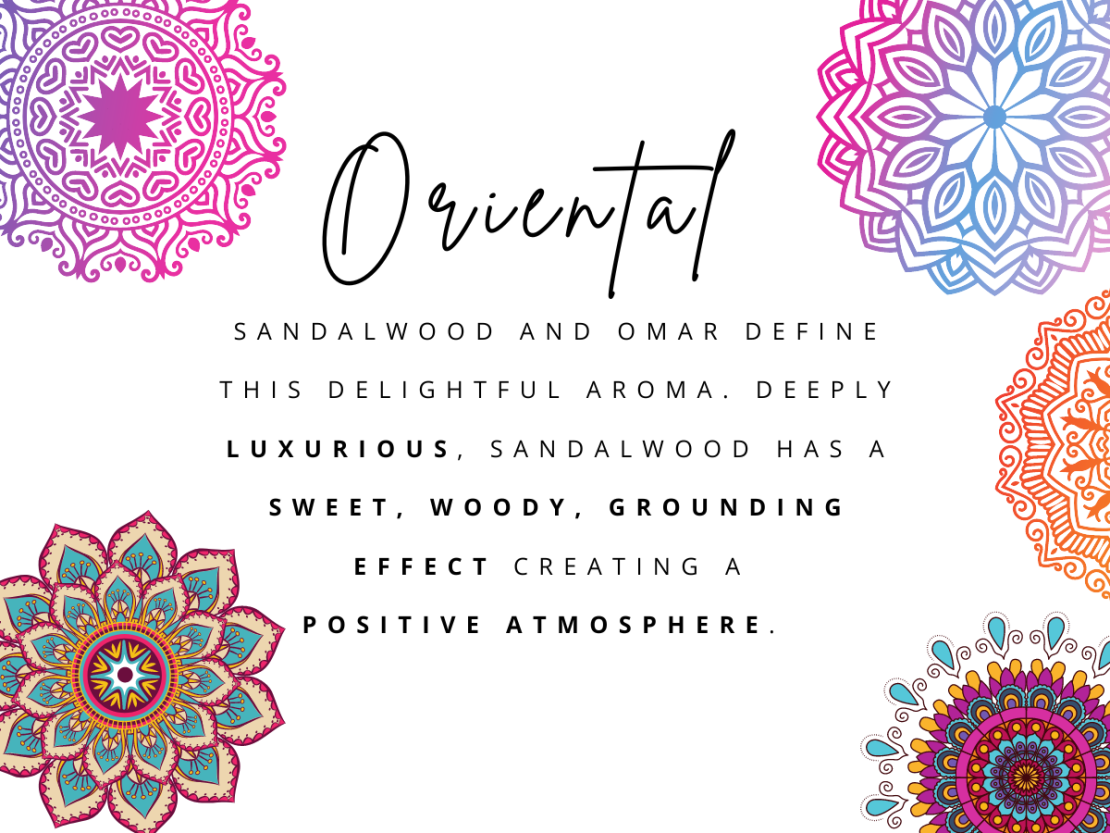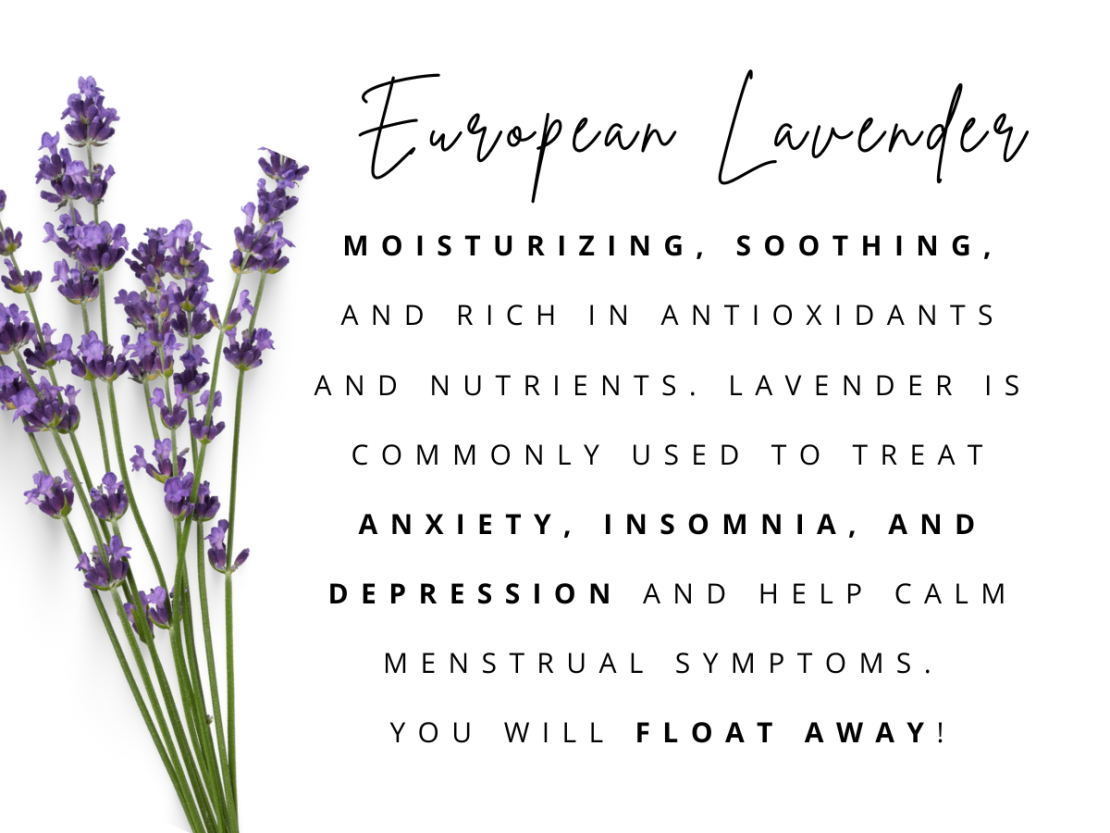 CB-Deluxe!
Your body will thank you for these 90 minutes of pain-relieving spot treatment for your chronic areas, cupping will release stagnant trigger points that cause you discomfort and hot stones will melt literally anything away! Well, maybe not everything but it sure will feel like it! You can also anticipate a refreshing pain relief ointment or aromatic foot scrub and a relieving hot paraffin hand bath.
This service includes a 2oz bottle of pain-relieving oil to extend your service at home!

Custom Signature Massage
The Custom Signature is by far our most popular service and includes a wonderfully effective massage which includes two preferred enhancements. Choose your favorite from the menu below, or wait until the day of your service when you and your massage therapist can select the best to meet your massage goals.
Choose Two Enhancements
Hot Salt Stones * Cupping * Pain Relief Spot Treatment * Paraffin Hand Treatment * Salt Foot Scrub * Aromatherapy oil: European Lavender, Oriental, Coconut Vanilla or Therapeutic
Full Body Pain Relief Oil +$10 * Paraffin Hand Treatment with Pain Relief +$2

Classic Swedish Massage
To soothe joint stiffness, lower back pain, arthritis, help alleviate stress and improve immunity, we recommend our Classic Swedish Massage. You and your massage therapist will discuss your session and will adjust and spend more time in localized areas according to your preferences. This service is specifically for relaxation targeting relief for emotional and muscular pain. Enhancements can be added to your Classic Massage from the menu below. Enjoy!
One Enhancement $10
Two Enhancements $15
Hot Salt Stones * Cupping * Pain Relief Spot Treatment * Paraffin Hand Treatment * Salt Foot Scrub * Aromatherapy oil: European Lavender, Oriental, Coconut Vanilla or Therapeutic
Premium Enhancement $12-$20
Full Body Pain Relief Oil +$20 * Paraffin Hand Treatment with Pain Relief +$12

Sports Massage
Sports Massage is a type of massage designed for highly active people who engage in athletics. Engaging in sports is harsh on the body and can often lead to injuries in both the short and long term. Sports Massage enhances performance and prolongs a sports career by helping to prevent injury, reduce pains and swelling in the body, relax the mind, increase flexibility, and dramatically improve recovery rates. Sports Massage is also highly effective in aiding the rapid recovery of an athlete from an injury by encouraging greater kinesthetic awareness and in turn promoting the body's natural immune function.
Sports Massage Oil is used for this massage. Contains: 4 base oils and 6 essential oils make this excellent for sports massage. Absorbs faster than traditional massage oils. Clove Bud, Eucalyptus, Peppermint, Camphor, Fennel, Geranium, and Sweet Orange. Ideal for sports and therapeutic massage techniques.

'Mother - to - Be' Massage
Prenatal Massage is a style of bodywork designed specifically for pregnant women. Pregnancy is a time when a woman's body endures tremendous stress due to dramatic physical and emotional changes. Using various techniques specially developed for the expectant mother, Prenatal Massage helps release the pain and discomfort experienced throughout pregnancy. The benefits are profound, including emotional support, the relief of joint pain due to extra weight and postural imbalance and improved breathing and relaxation. If you are experiencing a high-risk pregnancy, please obtain permission from your Doctor.

Compassionate Touch®
Compassionate Touch® is an evidence-based approach combining skilled touch with compassionate presence to enhance quality of life for those in later life stages.
This service may be offered in your home, hospital, skilled nursing/retirement communities or in the hospice environment. We will travel to where you or your loved one resides in order to offer a tender touch, bringing comfort in later life stages. Additional travel fee may apply.
To schedule, please call 804-693-9000 to discuss details on how we may care for your loved one best.
Dementia Educational Programs
Ginger Peer-Spencer, LMT offers coach training relating to dementia.
Tension Releasing Exercise
TRE® (Tension Releasing Exercise) Private and group sessions are an effective way to help your body release built up stress that affects your daily life. In our busy culture so many people carry around stress that lies deep in our muscles and can lead to long term physical and psychological damage. TRE® is a natural way to release held tension patterns.
Please click here: TRE® for detailed information.
Please call (804)-693-9000 to schedule a private or group class.