Providers
Ginger Peer-Spencer, LMT and Owner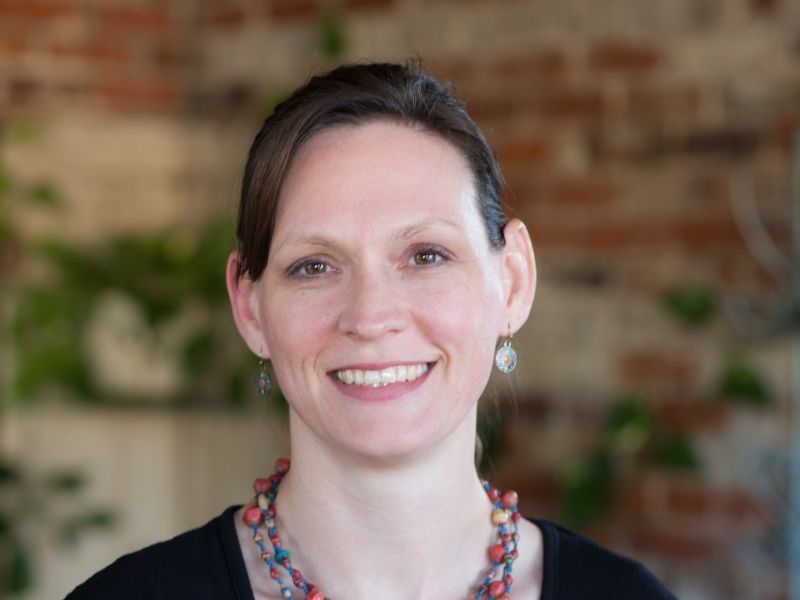 Ginger began her career in 2003 and stays continually intrigued by the human body and its vast dynamics. Heart Felt Touch began in 2012 when she offered Compassionate Touch (CT) for her clients father who had late stage Alzheimer's. Ginger offered CT twice a week up until the day he passed away. Since then, HFTMT has grown from her being the sole practitioner to a new location and increasing skilled therapist who offer therapeutic massage six days a week with many various therapies including relaxation, deep tissue, TRE and so much more... and more to come!
Ginger can be found offering therapeutic massage, traveling to those who can't come to her due to later life stages, offering TRE classes on Fridays for those who have chronic stress, tension or trauma, teaching caregivers and healthcare providers the importance of touch, attending continuing education classes, networking with business professionals, growing her business and serving her community.
Hours: Monday-Friday 9:00-3:30,
Education and compassionate touch out-calls by appointment.
Patti Hansen, LMT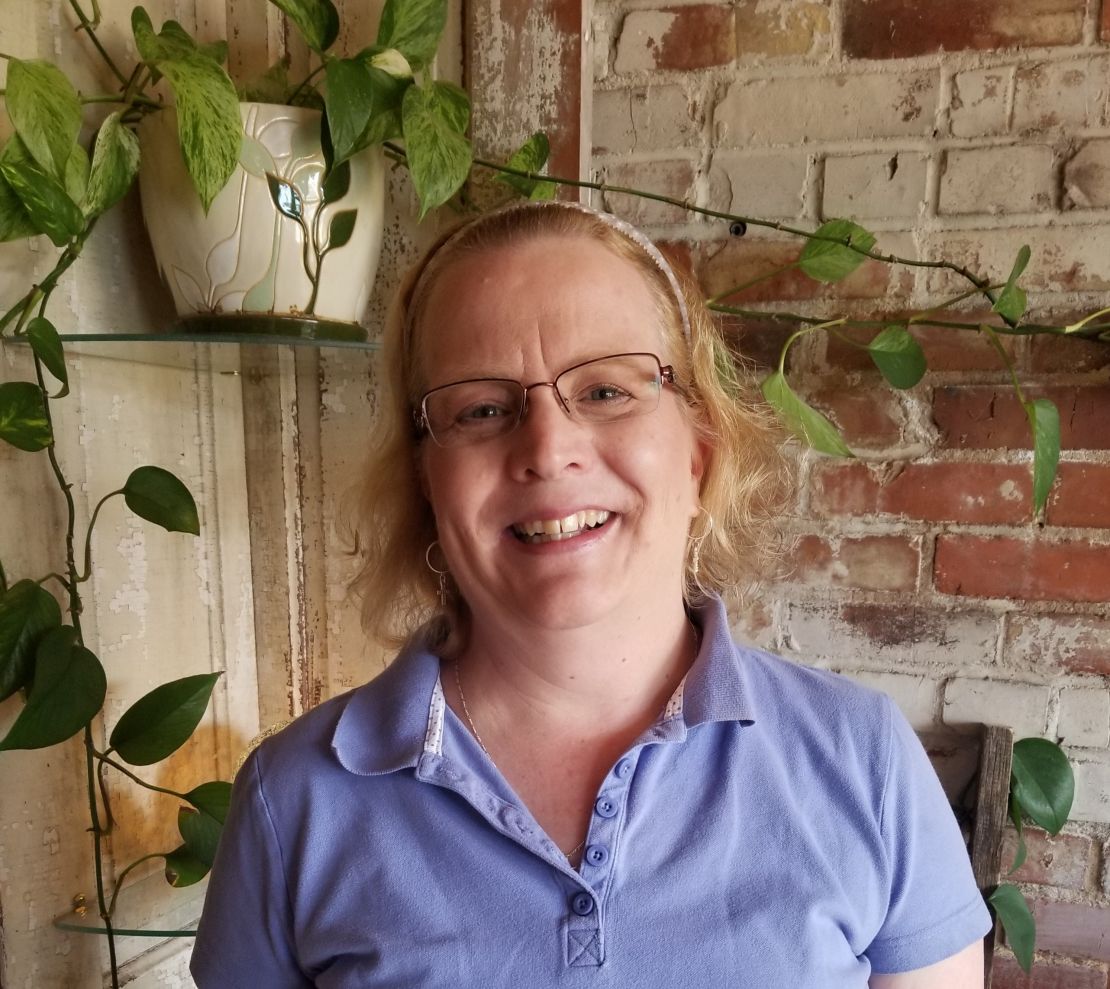 Patricia "Patti" Hansen has been a Licensed Massage Therapist since 2003. Patti graduated from the Massachusetts Institute of Therapeutic Massage in Burlington, Massachusetts. She has been practicing as an LMT in Virginia since January 2006 and joined our Heart Felt team in April 2018
Patti uses Structural Bodywork focusing on key areas, utilizing integrative techniques of myofascial release, neuromuscular, orthopedic and postural alignment. Patti has also taken continued education courses in Hot Stone, Hot Bamboo, Prenatal Massage, Chair & Sports Massage. She especially loves to work with an emphasis on assisting with recuperation from injury.
Patti is so excited to bring her years of experience in healing massage to Gloucester. Her motto is, "I never work a day in my life, because I love what I do." She especially looks forward to trading dog rescue stories.
Hours: Mon., Wed. & Fri. 10:00-7:00
Beth Saunders, LMT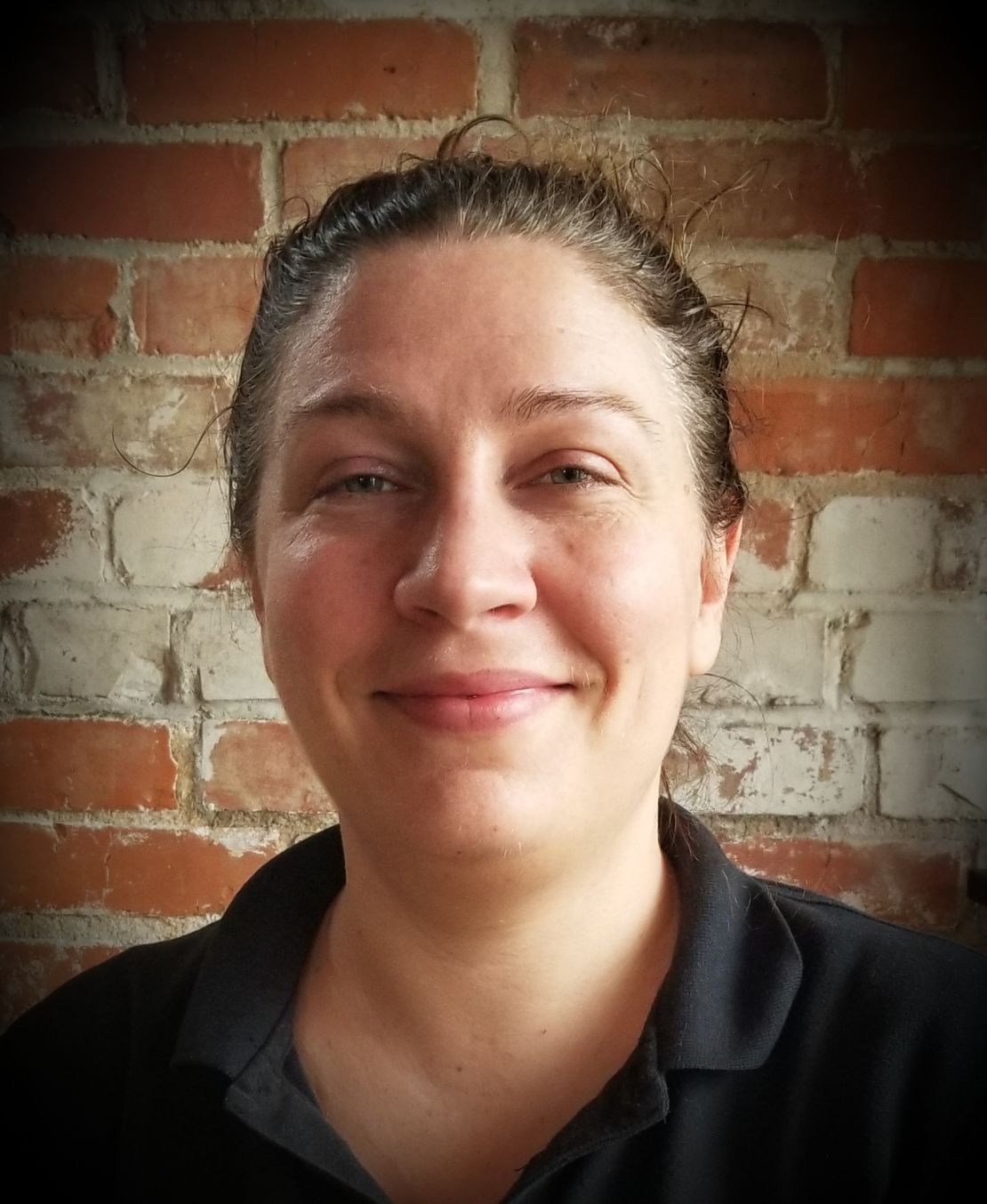 Beth graduated from Gloucester High and completed her certificate to offer massage therapy in November of 2008. Since graduating, she has advanced her skills which include Myofascial Release, hot stones, oncology, prenatal and reflexology. Beth began her career at The Tides Inn in Irvington where she worked 5 years before moving to MD. The next two years she worked at Lansdowne Resort in Northern Va. before moving back to Gloucester, stepping into The Spa of Colonial Williamsburg. Beth joins us now part time at Heart Felt Touch Massage!
Hours: Tues. 1:00-7;00, Thurs., 9;00-3:00 & Sat. 9:00-3:00.