Providers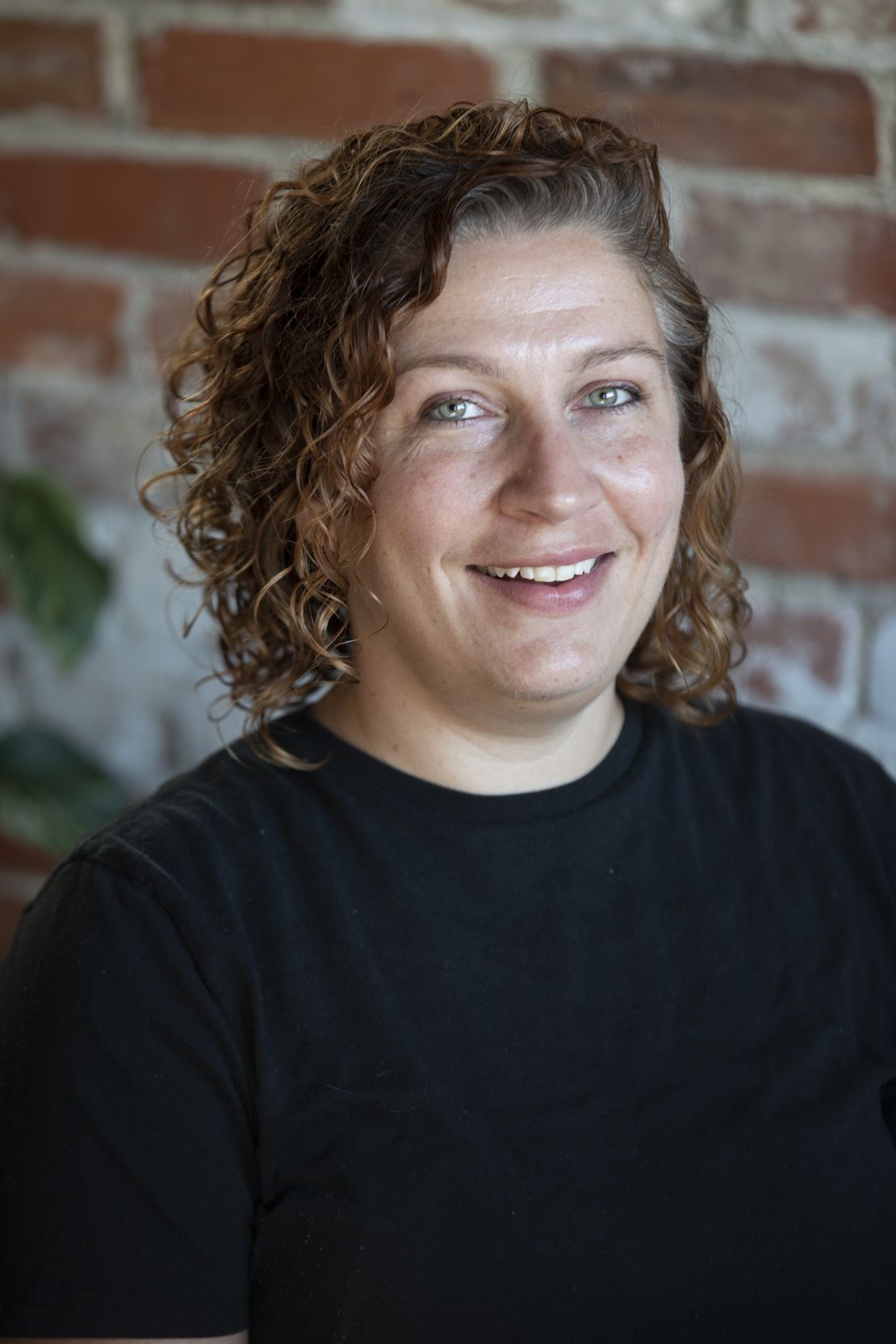 Beth Saunders, LMT
I approach every massage as a puzzle to be solved. As we explore your life, each piece will fall into place. Curiously, that last piece is always elusive, and I love the ever-evolving dialogue of your body. It's like a painting, where you can always find something you'd do a bit differently or an area to be improved upon. As a lover of art, I enjoy learning, creating, growing and exploring. I approach therapeutic massage with that mindset and thoroughly enjoy the artistry of the human body.
My top areas of expertise are neck and shoulders, followed closely by hips.
My special skills: Myofascial Release, Neuromuscular, Deep Tissue, Hot Stones, Reflexology, Prenatal, Medical Massage
You're the client for me if you're:
Recovering from surgery, broken bones or other medical events and injuries

Whiplash, migraines, oncological care, chronic issues like scoliosis

An athlete - sportsman, runner, lifter - athletic build with a highly active life

In a stressful career - teachers, nurses, military, first responders, etc.

Seeking deep tissue and deep pressure
I am aiming for you to live pain free. I will bring my best to you, each and every time, seeking to improve how your body feels, providing the routine work and maintenance that will establish your baseline for a healthy, strong, restored body. Your body tells the story of your life. I simply have to listen to what it's saying.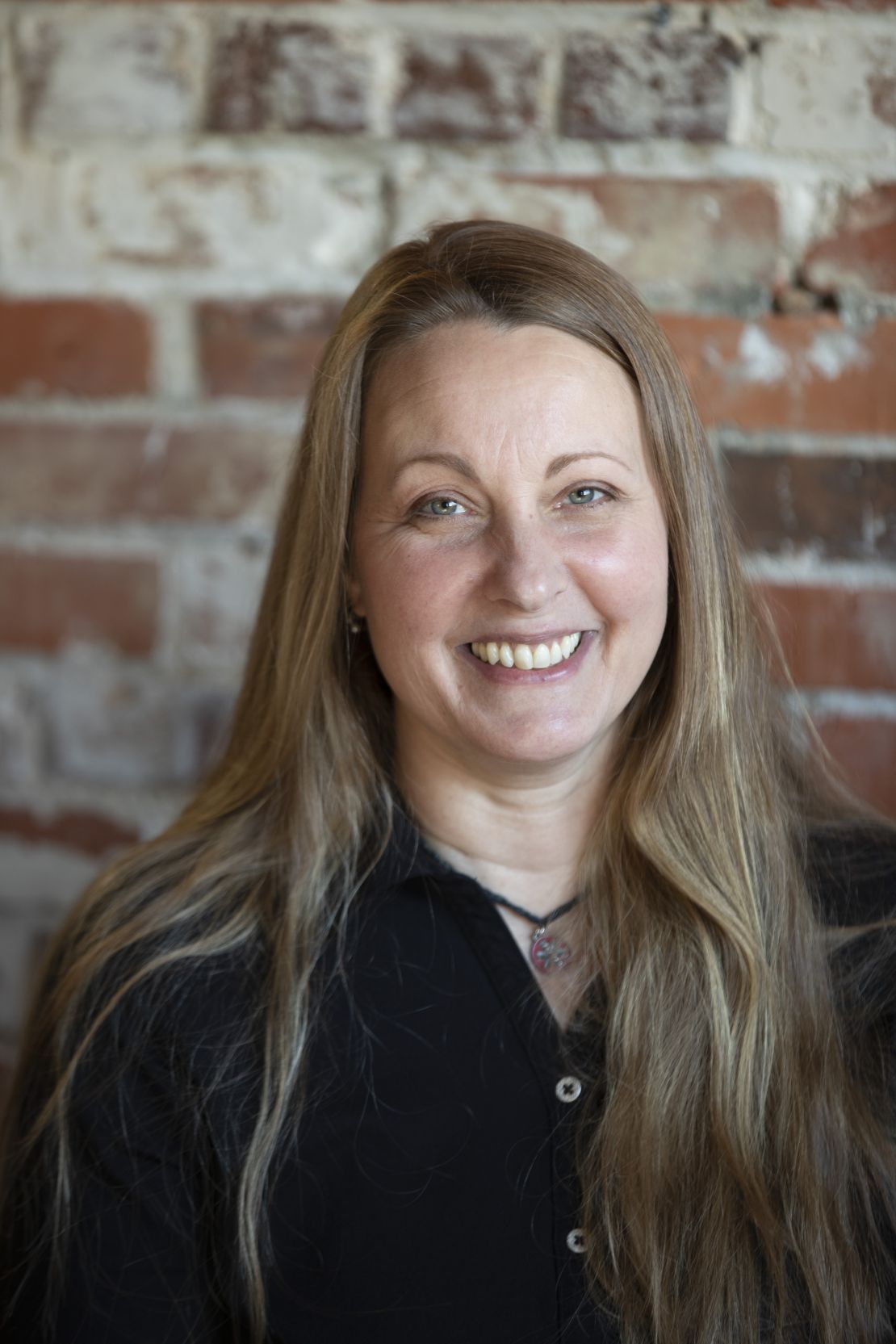 Nicole Abbitt, LMT
I firmly believe the body and mind are intimately connected. Asking compassionate questions to better understand the dynamics of my clients' lives helps me to uncover areas where I can pour love and intention into how their unique circumstances may be contributing to how their body feels. I've been a mother for 25 years and I see the influence of my life experience in my work. I love to care for you.
Clients who visit me can expect to find me leaning into my sweet spots - neck, shoulders, lower back, glutes for sciatic nerves, feet, hands and face. I do a lot of stretching, and long relaxing strokes. I've practiced herbal work for over 20 years, so that often drives my creative approach to care, and my pharmaceutical background and knowledge of medications often give me sneak peeks into my client's symptoms and illnesses.
My special skills: Pressure Point Work, Intro Reflexology, Dry/Damp Heat, Cupping, Swedish Massage, Myofascial Release 1
You're the client for me if you're:
Seeking light to medium pressure

Navigating sciatica, lower back pain, neck and shoulder pain, often on your feet all day

A stressed out mom who needs a breather

An overworked employee or business owner who needs to unwind

Elderly who crave compassionate touch

Desperate for the opportunity to relax and be cared for

Looking for a caring ear to listen and a shoulder to cry on
I can't wait to meet you.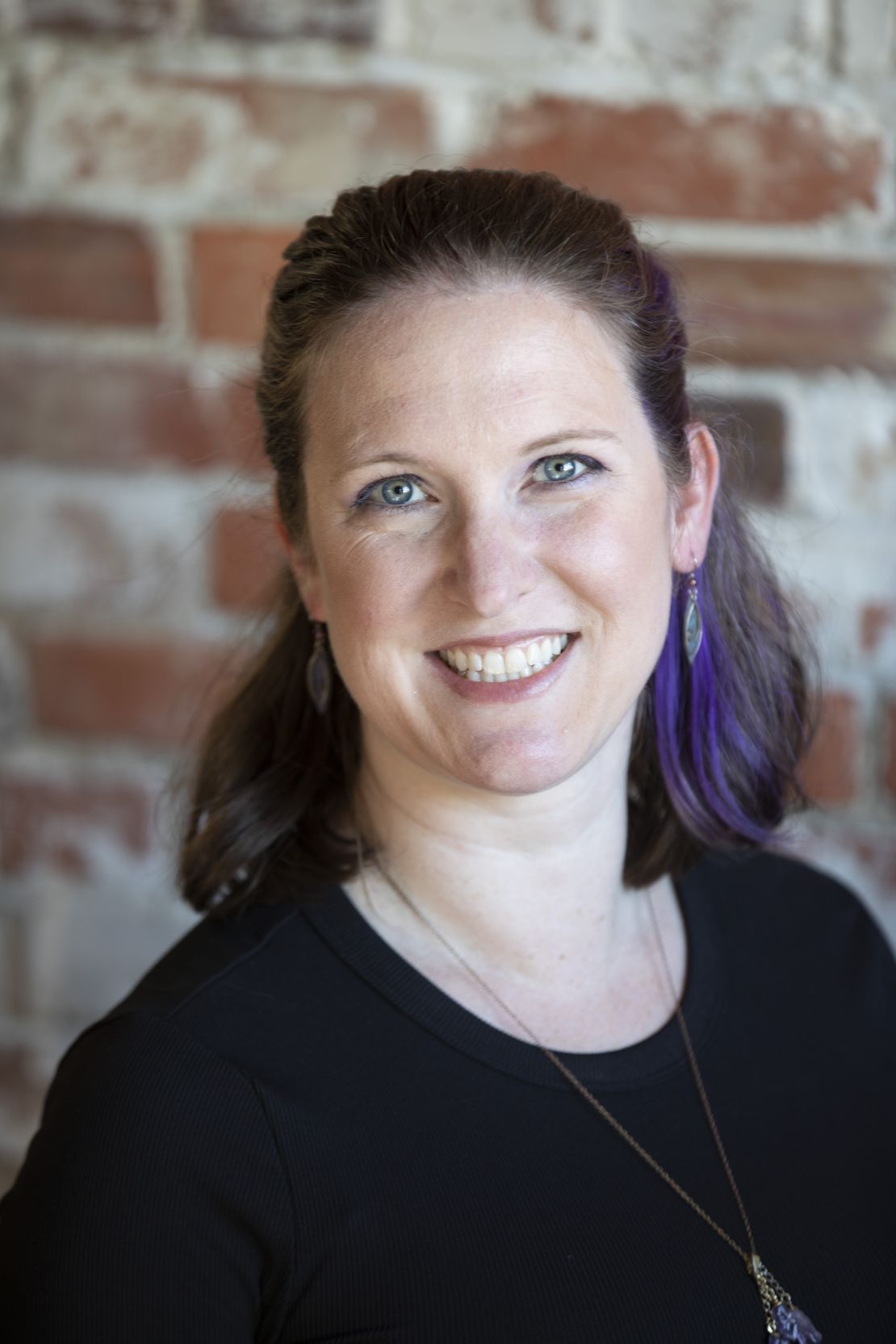 Kara Royall, LMT
I make no assumptions about you. Every body is unique and I approach my client care with curiosity and grace. We start with the simplest possible solutions, ask the right questions and go from there. My working knowledge of kinesiology and body movement help me to treat effectively, as I carefully consider how the body fits and moves together. Understanding how someone uses their body on a daily basis often triggers recommendations and ergonomic solutions to help minimize the burden the body bears through daily tasks. This is a partnership, and I aim to meet you where you are, and develop opportunities for health and wellness that align with your unique lifestyle.
I love focusing energy on the neck to combat headaches and the lower legs. As a former dancer, I understand the pressure we put on our bodies as we run them through the paces of high-performing careers, interests and occupations. Assessing and addressing those unique needs is my sweet spot.
You're the client for me if you're:
Experiencing a bodily problem that needs to be identified and resolved

Required to maintain a rigid performance level

Not afraid of deep work where it makes sense

Looking for specific, therapeutic work with measurable results

Most likely to request medium to deep tissue pressure
I will listen to you. I will respect your boundaries. This is a no judgement zone. Every body is valid, and all bodies deserve to be treated with compassion and dignity. It's an honor to serve.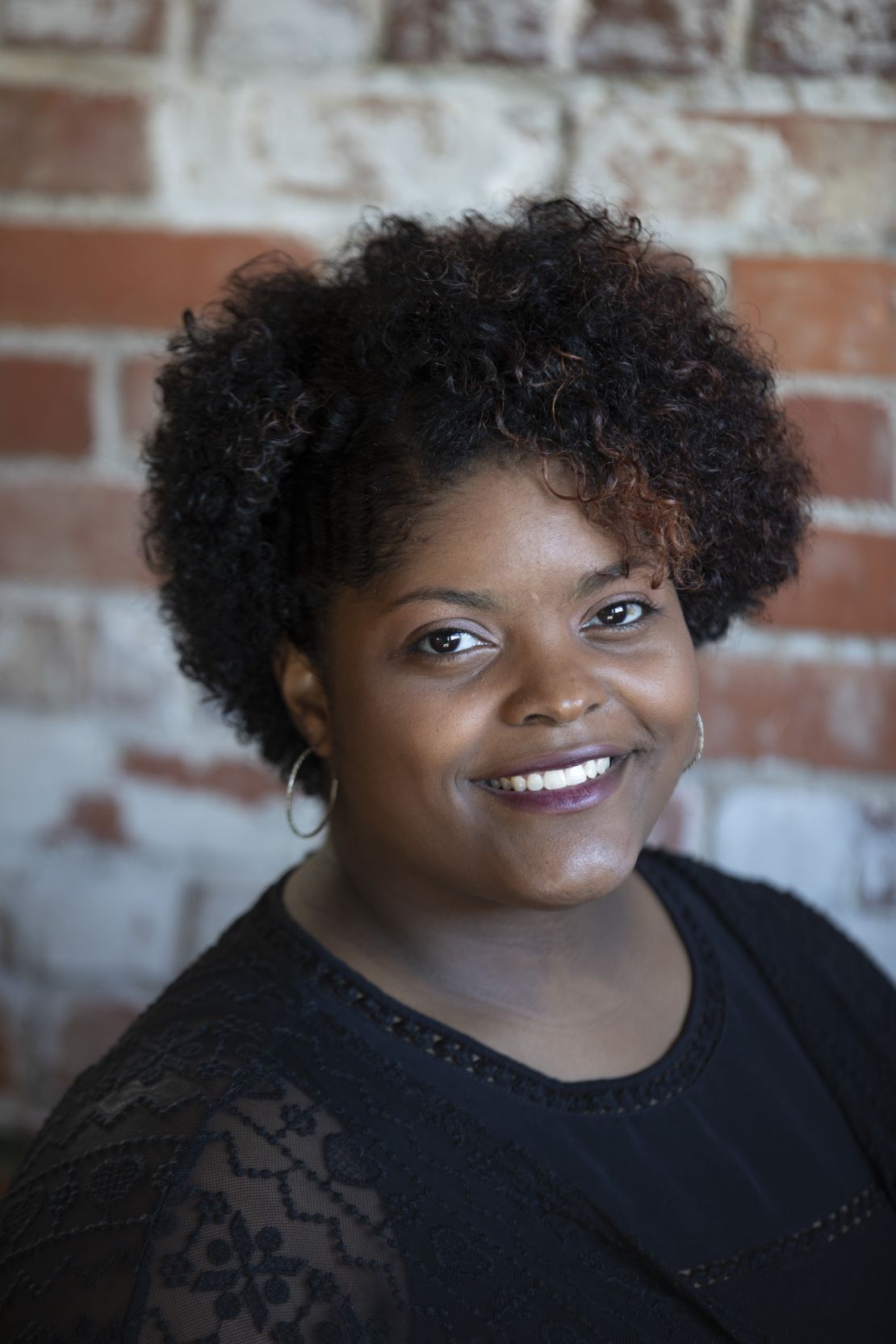 Jasmine Sydnor, LMT
As a nursing student, I leverage my unique experience and knowledge in my therapeutic approach for my clients' benefit. I believe both my passion for nursing and massage therapy combine to help my clients in new and creative ways.
My special skills: Swedish Massage, Therapeutic Massage, Orthopedic Cupping
Communication is very important to me. I am constantly seeking feedback from my clients to better assess and apply my skills and expertise to meet their needs. Our time together is an evolution of exploring their body and applying attention where needed. My clients are active participants in the process, and we walk together to help them feel better.
You're the client for me if you're:
Looking for light to medium touch in your massage experience

Have problem areas we need to explore where we focus our energy and time together
I look forward to our time together.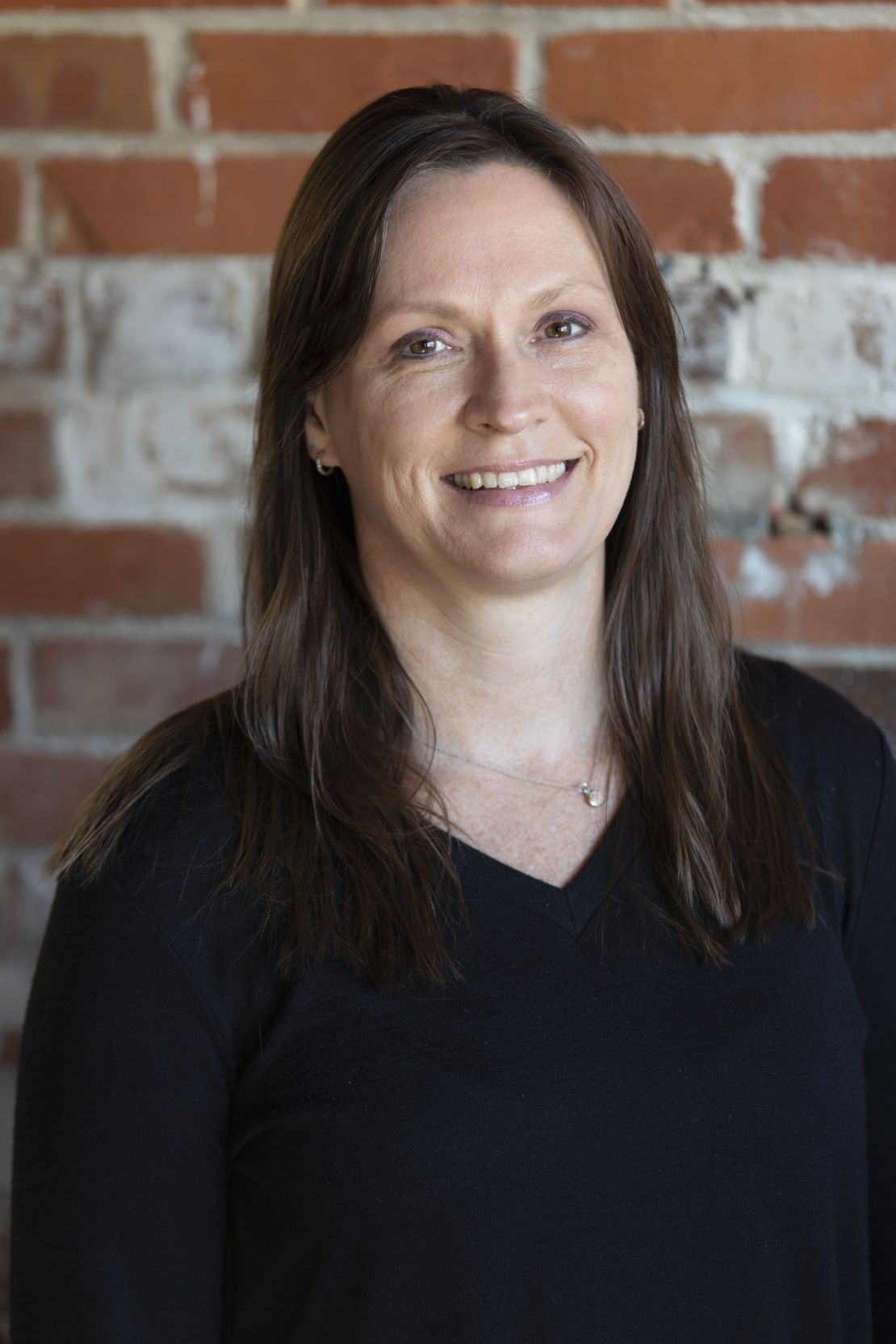 Ginger Peer-Spencer,

LMT

and Owner
I love my work. Exploring the body and laying on hands to heal and restore is something that never ceases to amaze me. As similar as the overall makeup of our bodies may seem, they are each drastically different for a million different reasons and each person deserves the attentive care that seeks out and addresses their unique needs with purpose and precision.
I have spent a considerable amount of time learning how emotions and trauma affect the body. I can tell when someone's nervous system is functioning in overdrive, and use that knowledge to help my clients discover ways to nudge their body towards moving in a more relaxed state. I cultivate a state of calm and comfort in my therapeutic approach, and honor every body with compassionate, trust-filled care. I understand that massage therapy reveals people's vulnerabilities, stressors, anxieties and pain. Acknowledging and honoring that experience is a critical piece of therapeutic support. You are safe with me.
If you need to talk, I'm here. If you prefer silence, I'm here. If you are grieving, I'm here. If you are resting, I'm here. This is your time and your space. I will follow and honor your lead.
My deepest love is caring for people in later life stages, especially those who may not receive healthy, compassionate touch, and may be experiencing loneliness, depression, anxiety and pain. Providing any sense of relief that uplifts them physically, emotionally and spiritually is something I hold sacred.
You're the client for me if you're:
Battling chronic stress and need help unwinding tension

Seeking medium pressure to help your entire body find a state of rest

Working through trauma or medical crises

Looking for compassionate touch that connects on physical, emotional and spiritual levels

Navigating later seasons of life, including hospice or terminal illness

In need of a therapist who can come to you (off site care available)
The time we spend together is all about you. I will listen to you and to your body, tailoring your experience to align with what's going on in your world, whether spoken or unspoken. I give my all, my best, every time. You are loved and you are not alone.
Existing clients please call 693-9000 to schedule.
Education and Compassionate Touch® out-calls by appointment
Compassionate Touch® Master Trainer, AGE-u-cate Training Institute