Providers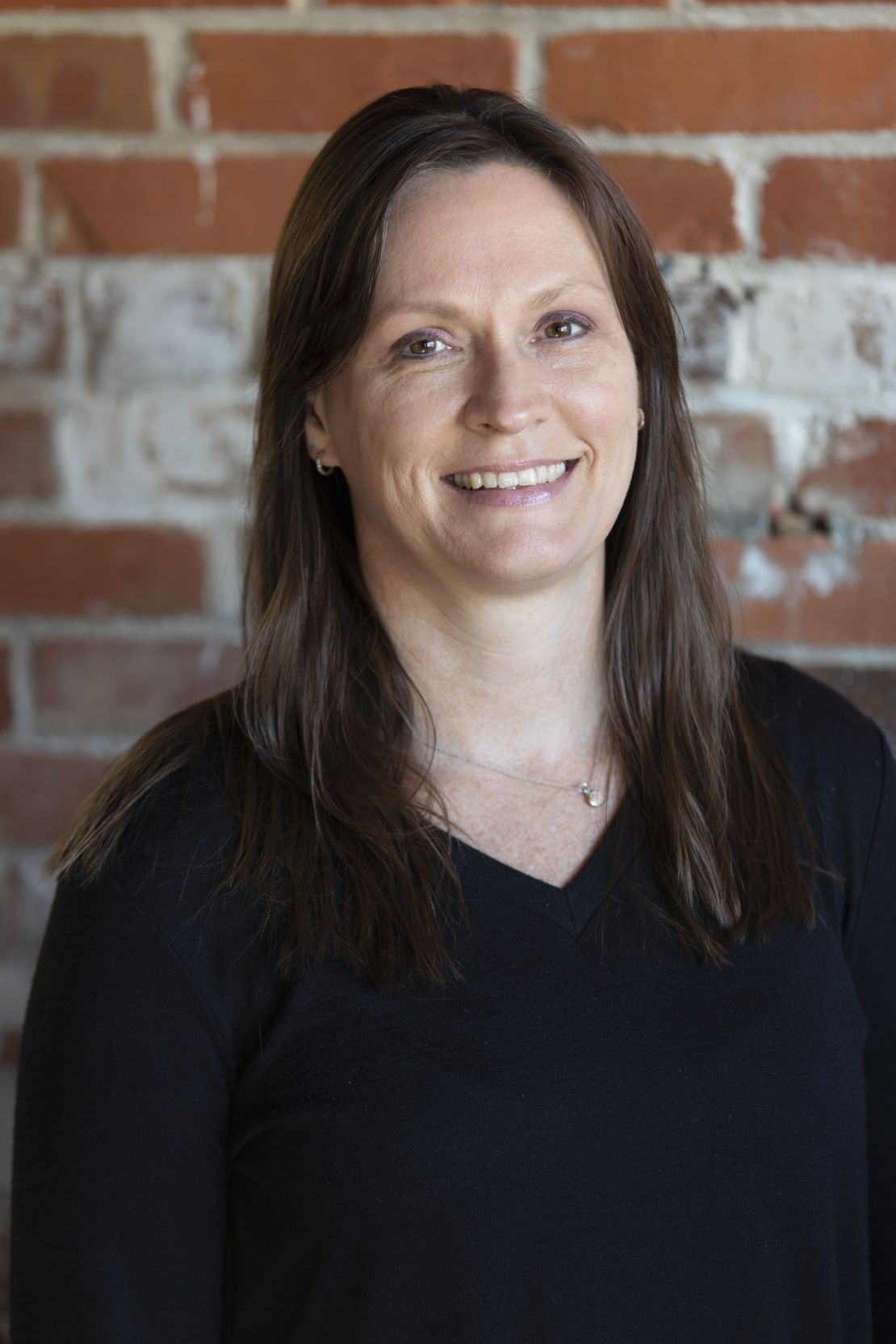 Ginger Peer-Spencer, LMT and Owner
Ginger loves working with people in later life stages, and her passion is using Compassionate Touch® (CT) to enhance their quality of life. She often travels to serve seniors and to teach caregivers and healthcare providers the benefits of touch for the older population. Heart Felt Touch Massage Therapy (HFTMT) started from regular CT sessions Ginger offered for a client's father with late-stage Alzheimer's. HFTMT has since grown from a solo practice to a thriving group of skilled therapists.
Ginger began her career in 2003 and remains intrigued by the human body and its vast dynamics. She offers therapeutic massage, Compassionate Touch®, and Tension & Trauma Release Exercises (TRE®) which assist the body in releasing deep muscular patterns of stress, tension, and trauma. She enjoys continuing her professional education, networking with other business professionals, growing her business, and serving her community.
Hours: Monday, Wednesday, Thursday, & Friday
Existing clients please call 693-9000 to schedule.
Education and Compassionate Touch® out-calls by appointment
Compassionate Touch® Master Trainer, AGE-u-cate Training Institute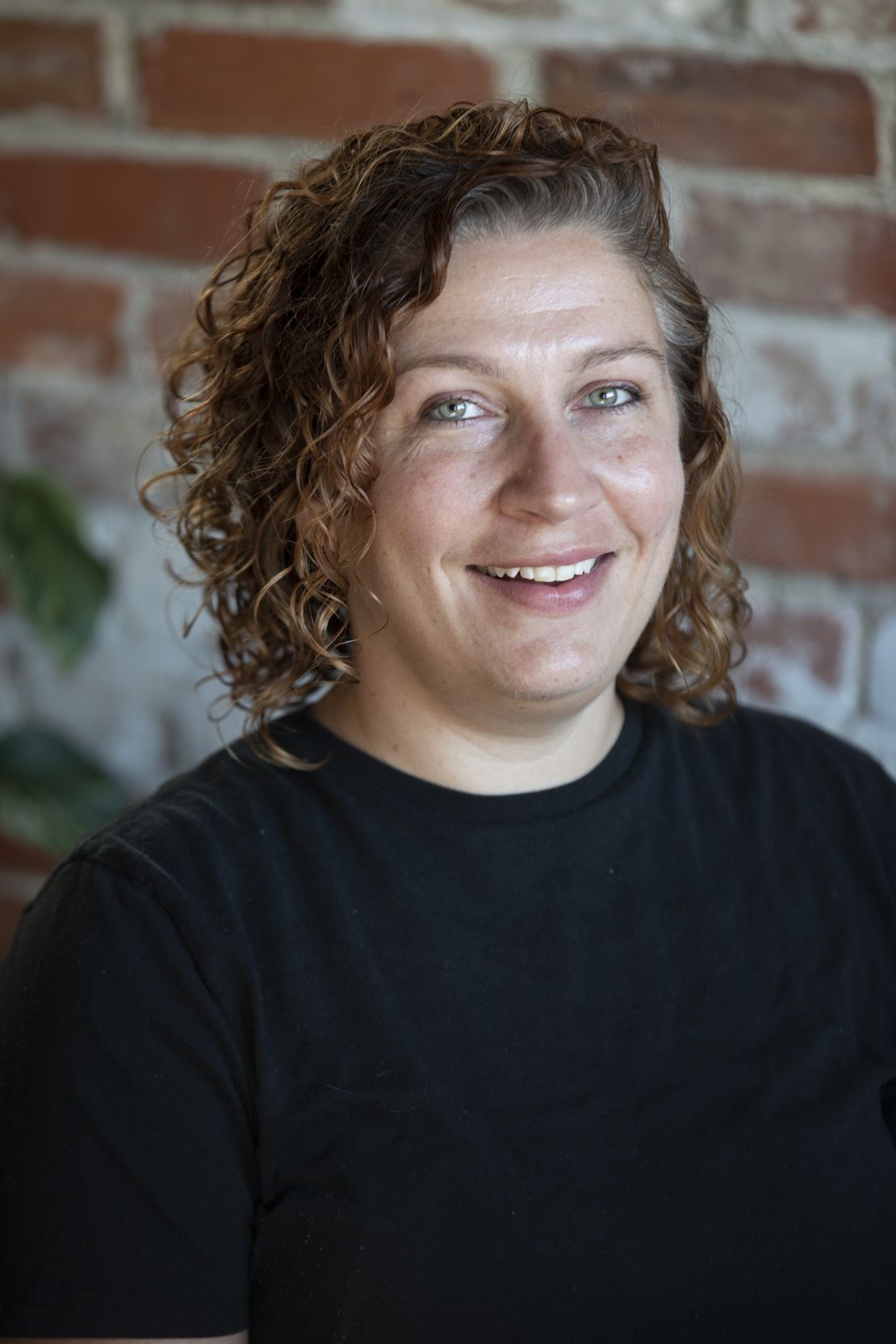 Beth Saunders, LMT - Deep Tissue Therapist
Beth completed her certificate to offer massage therapy in November 2008. She continues to advance her skills, which include myofascial release, neuromuscular, deep tissue, hot stones, oncology, prenatal, and reflexology. Beth uses medical massage to help clients with injuries, surgeries, whiplash, migraines, and chronic issues from daily life or from conditions such as scoliosis or having one leg shorter than the other. "I have no fear of working deep on people," she says. "You have to know what muscles do and how they possibly influence other parts of your body. Your body tells a story of your life, we just have to listen to what it's saying."

Hours: Monday, Tuesday, & Saturday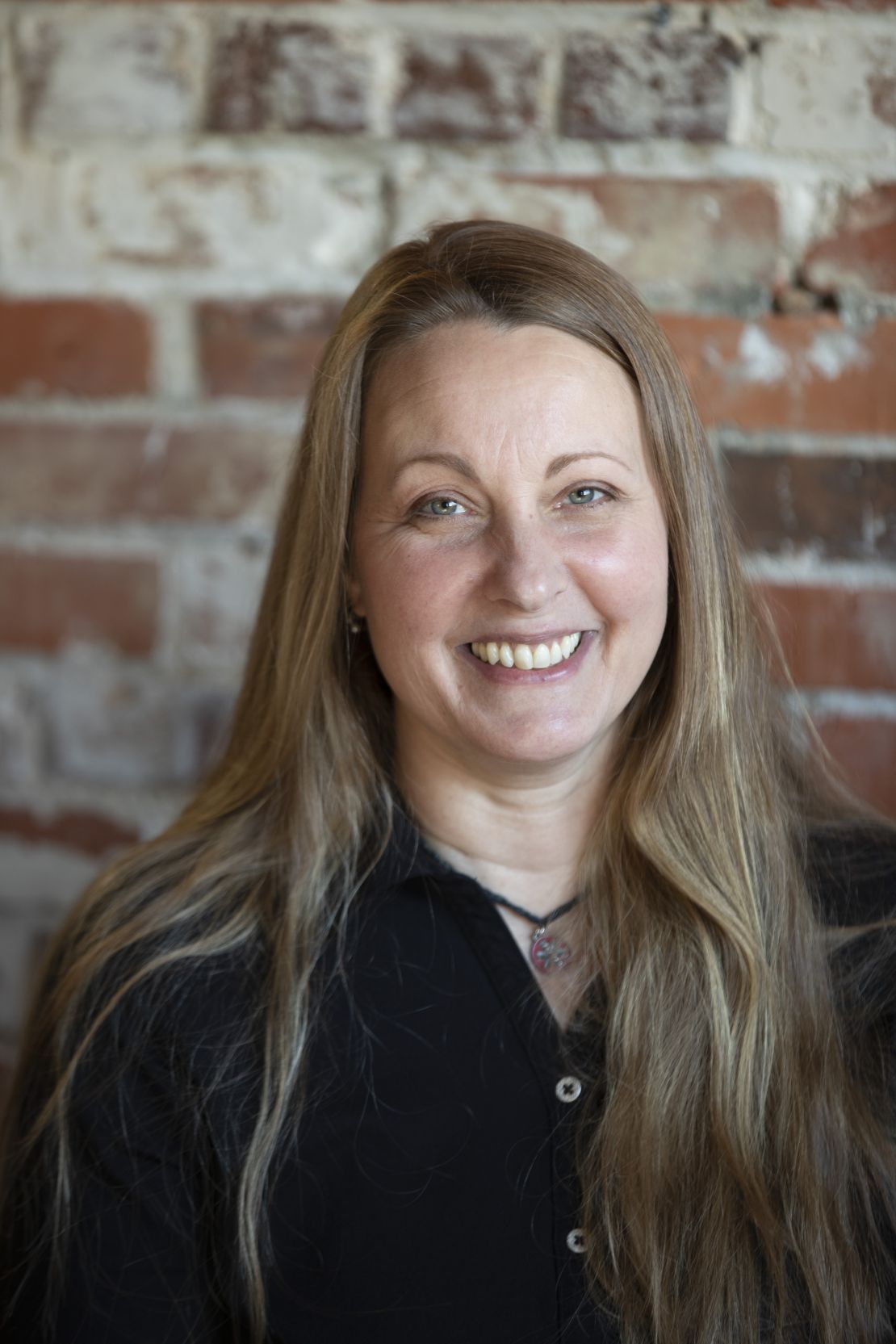 Nicole Abbitt, LMT - Medium Pressure Therapist
Nicole joined Heart Felt Touch Massage in February 2019. She is licensed by the Virginia Board of Nursing and is trained in Swedish, Therapeutic massage, Myofascial Release 1 and cupping. Her style is integrative, using light to medium pressure. "I can help anyone needing to relax," she says. "I'm gentle, caring, and try to be in tune to my clients. In addition to relaxation, I can help clients with sciatica, low back pain, neck, and shoulder pain, and focused work on feet." As Nicole continues training, her desire is to grow in the field of sports recovery, holistic healing, and reflexology.

Hours: Monday, Tuesday, Wednesday, & Friday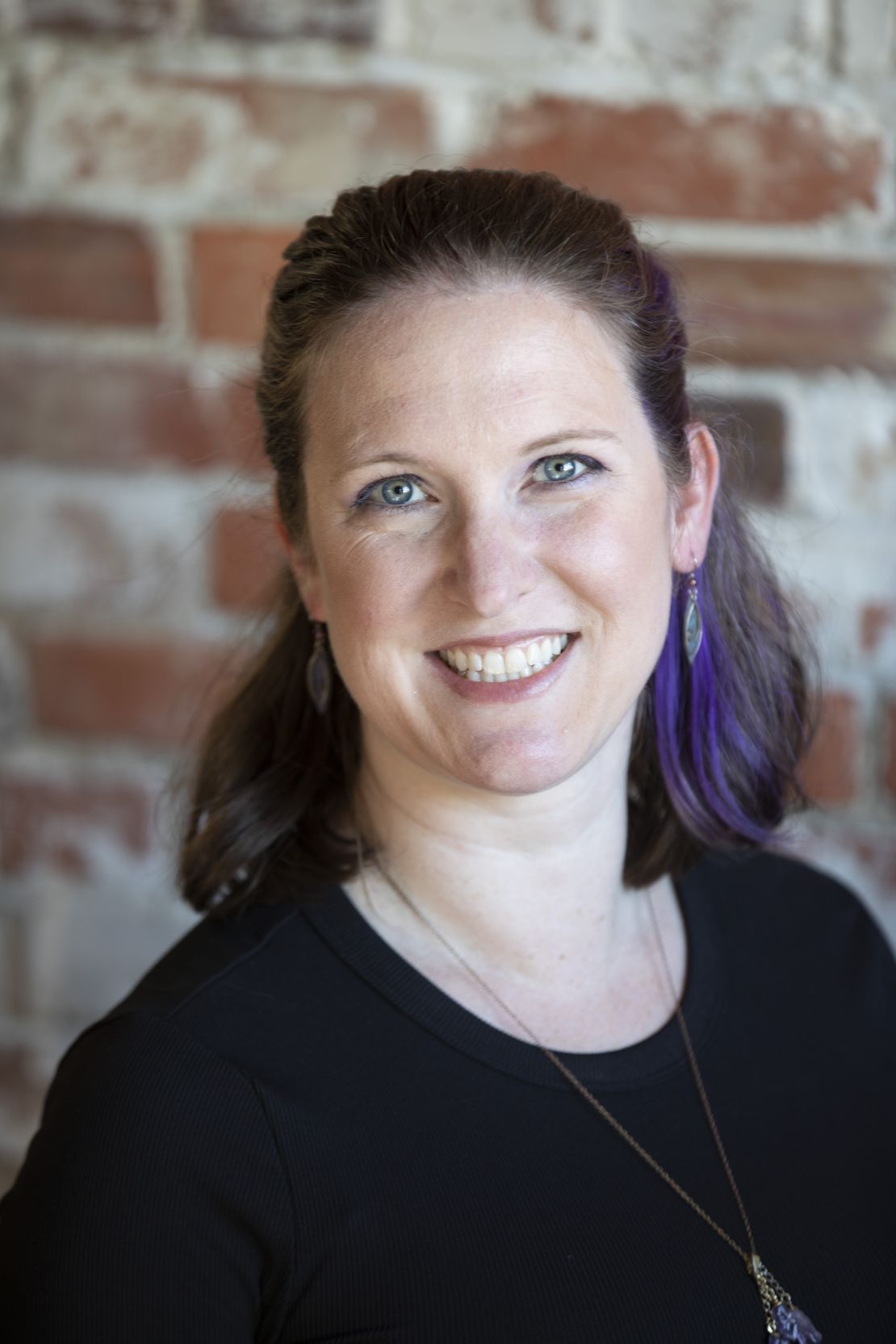 Kara Royall, LMT - Medium to Deep Tissue Therapist
Kara graduated from the Institute of Health and Healing in 2009. She also holds a BFA in Dance from Radford University. After an injury sidelined her performing potential, she sought out ways to help performers understand the physical needs of their bodies so that they would be less likely to do the same. She spent three years on the sports medicine team at Busch Gardens and one season on tour with a major dance company as their massage therapist. Her innate knowledge of how the body works and moves integrates beautifully with her massage practice.
Hours: Tuesday, Thursday, & every other Saturday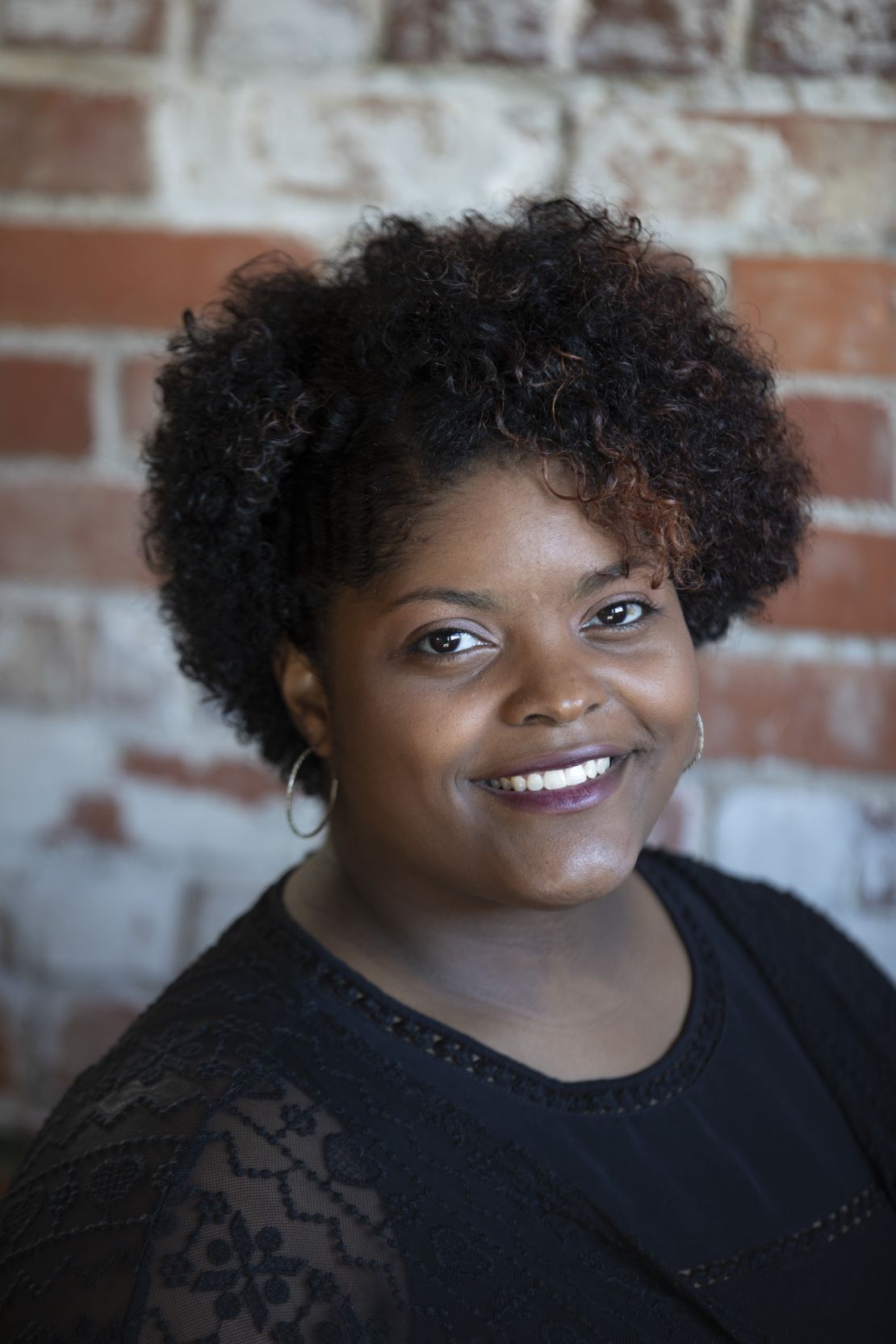 Jasmine Sydnor, LMT - Light to Medium Pressure Therapist
Jasmine joined Heart Felt Touch Massage in June 2020. She is Licensed by the Va Board of Nursing, is trained in Swedish, Therapeutic, Orthopedic Cupping, and uses a light to medium touch in her work. "I like to have effective communication with my clients to ensure they are getting an exceptional massage". Jasmine wishes to continue her education in the massage field and is currently continuing her education attending R.C.C. for Practical Nursing.
Hours: Thursday & every other Saturday