Providers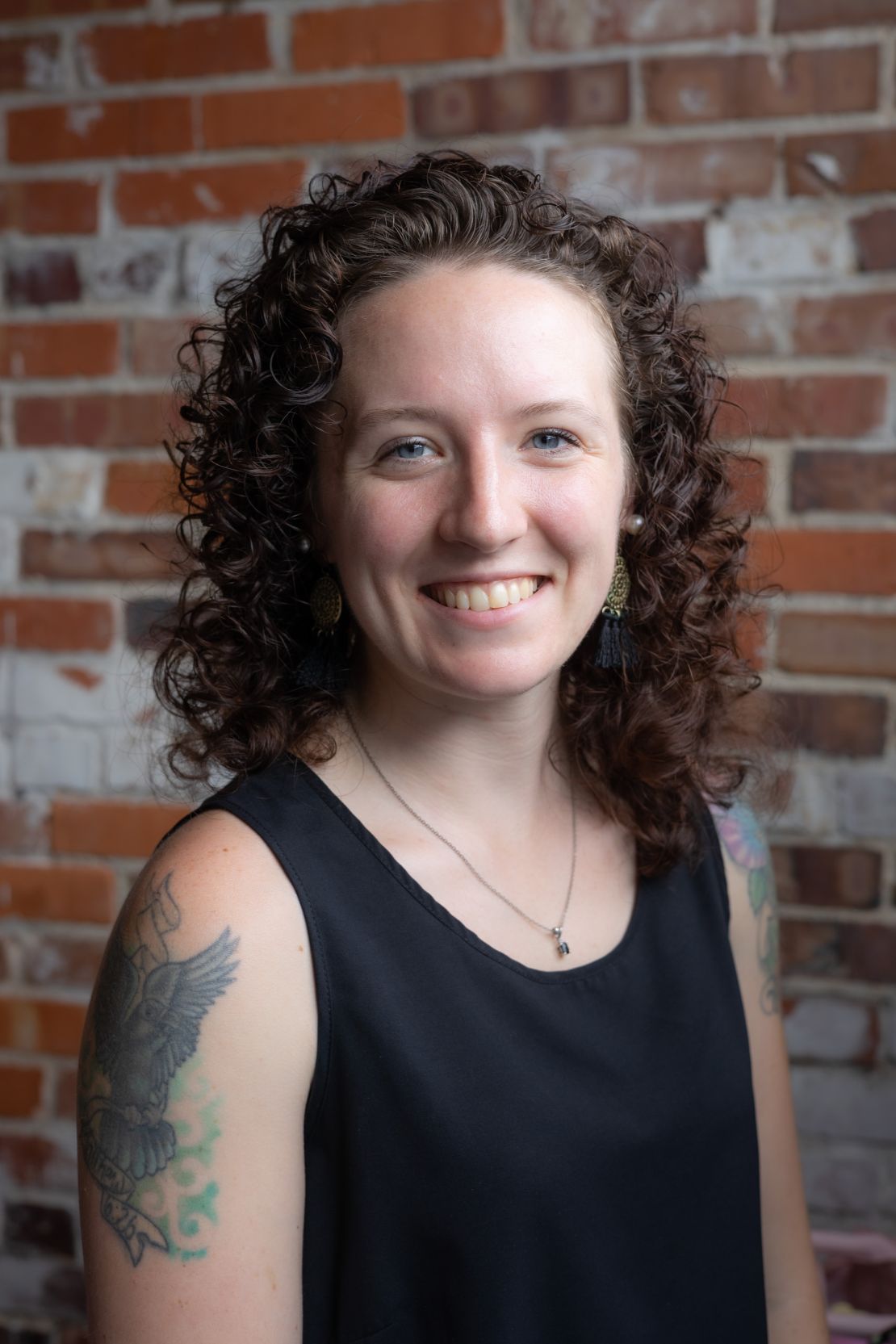 Amanda Emminizer, LMT ***NEW PROVIDER***
Hello, I'm Amanda, LMT. I studied massage therapy at American Spirit Institute in Williamsburg, Virginia. I graduated in January 2015 and have been practicing massage ever since.
Massage has always been a passion of mine since I was a young girl. I have photos of myself giving back massages to various family members before I was a teenager. Caring for people has always been near and dear to my heart. What brings me joy I having a client come to me and share their needs with me, and then leave with a smile on their face. My favorite type of massage to perform would be a medium pressure Swedish massage. I love creating an environment to have all your worries melt away while you're in my care. If you want complete silence, I won't say a word. If you need someone to talk to, I'm more than happy to be what you need.
I'm the therapist for you if you...
Want a quiet space for your worries to melt away.
Have trouble spots and would like deep work.
Need a sports massage with stretching and deep work.
Are an expecting mother looking to relax.
Like to add hot stones or cupping to your session.
Enjoy special attention on your head, neck and shoulders.
I look forward to meeting you and discovering if I am a good fit for you. Remember, healing starts in the mind. Remind yourself that you are worth the time and investment! You can't care for others if you don't care for yourself; something I have to remind myself of often. Stay blessed!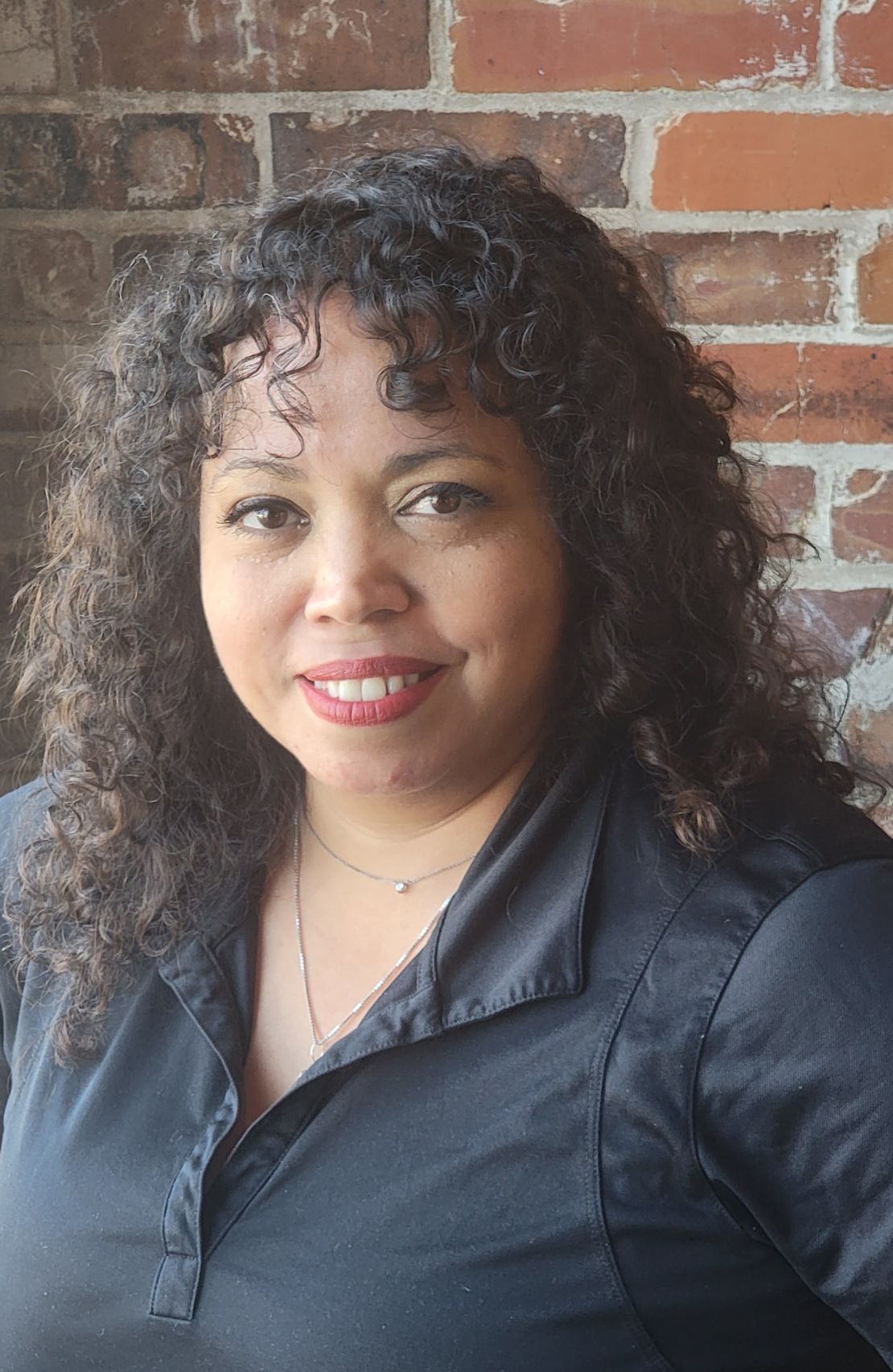 Patricia Luna, LMT
Hi, I'm Patricia! I graduated from Central Maryland School of Massage and fell in love with the human body and the
benefits of healing therapeutic touch.
I am a Licensed Massage Therapist in Virginia and a Registered Massage Practitioner in Maryland. I use a combination of different massage types and styles during a session tailored for your body's needs that day. I am trained in Swedish, Deep Tissue, Prenatal, Sports, Injury, Reflexology, Aromatherapy, Acupressure, Hot Stone, Trigger Point and Assisted Stretch Therapy.
A client once told me, "The human body is like an amazing vehicle, and we have to treat it the best way we can to get all the mileage out of it possible. It's the only body we get in this lifetime."
Whether you need help with pain management, chronic pain, injury recovery, or simply want to relax and de-stress, take time for your body. Book an appointment!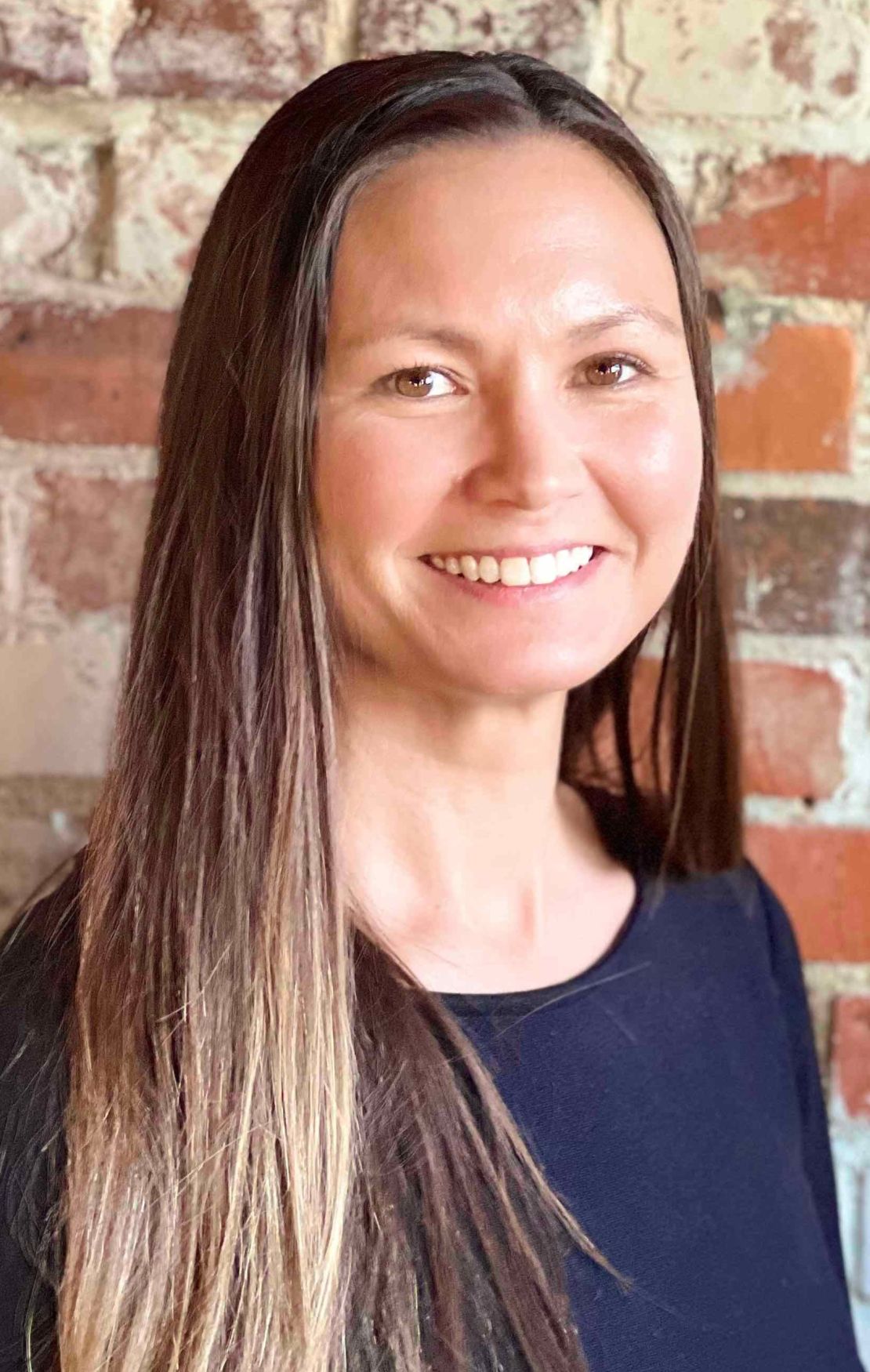 Lauren Ho, L. Ac.
Hi, I'm Lauren, a licensed Acupuncturist, practitioner of Chinese Medicine, and Shiatsu practitioner. I completed my studies at NUNM in Portland and am currently licensed in both Virginia and North Carolina, and nationally accredited as a Diplomate of Oriental Medicine by the NCCAOM.
I am passionate about holistic healing and have specialized in treating mental and emotional health issues, including stress, anxiety, depression, and emotional imbalances. Additionally, I have a particular interest in working with patients who are experiencing challenging diseases that Western medicine may not have satisfactory answers for. My scope is inclusive of many other concerns as well, including digestive health, immune support, women's health, and pain conditions.
I utilize a comprehensive approach to healing, which includes exploring the root cause of symptoms and developing personalized treatment plans that work best for each patient's unique needs. Using acupuncture techniques, massage, cupping, moxibustion, herbal medicine, and dietary/lifestyle advice.
I am committed to providing compassionate care and empowering patients to take an active role in their healing journey. With a deep understanding of the interconnectedness of the mind, body, and spirit, I work to help patients achieve optimal health and well-being.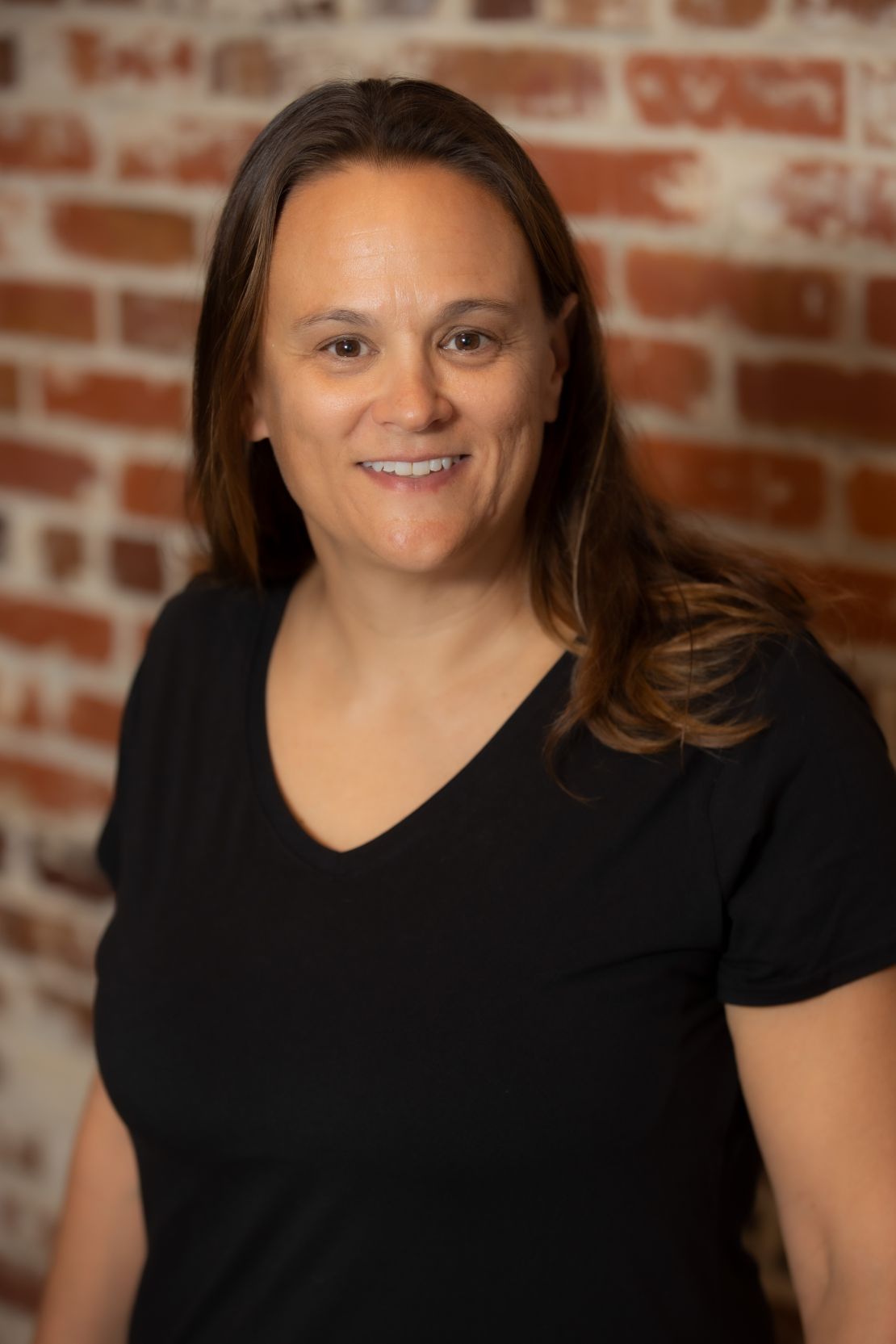 Amy Short, LMT
I truly enjoy my work! I received my license to offer Massage Therapy in November of 2001 after graduating from Virginia Academy of Massage in Newport News. I have completed continuing education courses in medical massage, including:
Whitney Lowe's Orthopedic Massage Clinics, Lymph Drainage Massage, Neuromuscular, Therapy for Spine and Thorax, Pregnancy Massage, Myofascial Release for Upper Body.
In my practice I use many of the techniques to complete a therapeutic massage session. Over the years I have learned that each person's differing needs can be met by using a variety of these massage techniques.
I love my work because it is a calm one on one environment and I gain great satisfaction knowing that I have the opportunity to make someone feel better both mentally and physically in such a hectic world.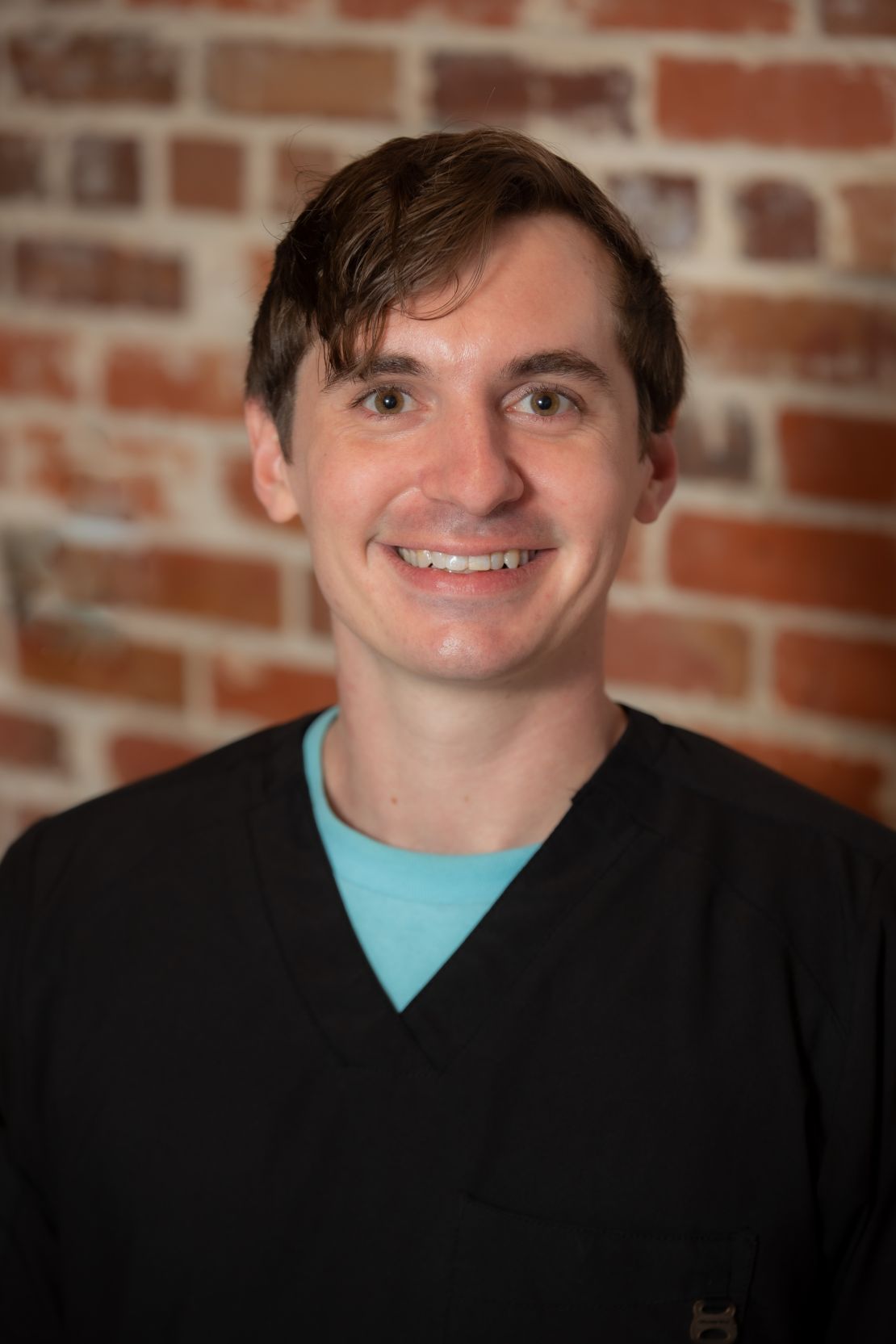 Daniel Pollock, LMT
Hi, I'm Daniel! I have been a massage therapist in Hampton Roads, Virginia since December of 2020. I specialize in the use of techniques from the traditional Hawaiian massage style of Lomi Lomi and I am proficient in Swedish, Thai, and deep tissue massage. As a massage therapist, I am always looking for ways to improve as I strive to provide my guests with the best service possible, and I pride myself on an ability to help my clients find a great middle ground between relaxation and pain relief, tailoring each session to the needs of the individual.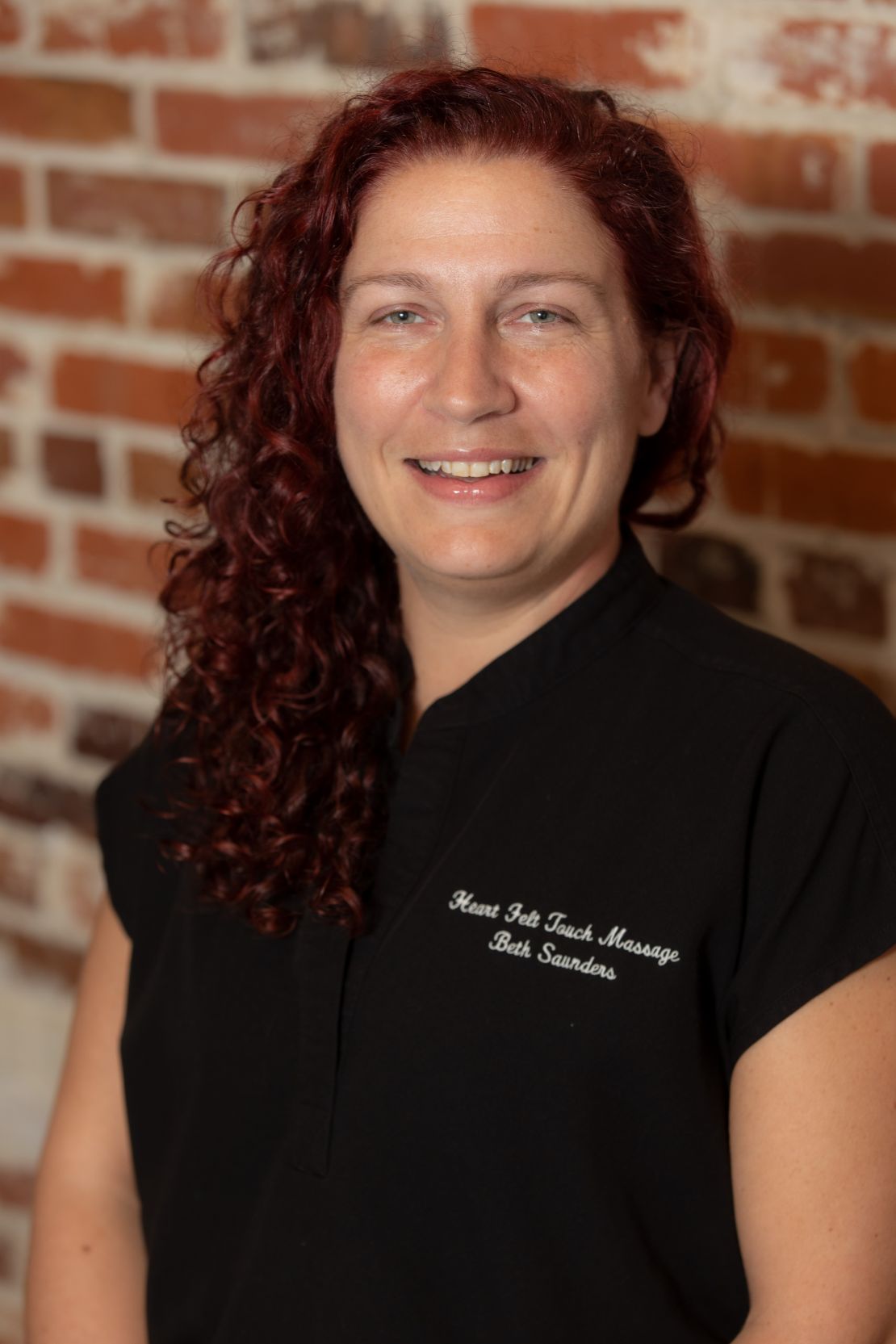 Beth Saunders, LMT
I approach every massage as a puzzle to be solved. As we explore your life, each piece will fall into place. Curiously, that last piece is always elusive, and I love the ever-evolving dialogue of your body. It's like a painting, where you can always find something you'd do a bit differently or an area to be improved upon. As a lover of art, I enjoy learning, creating, growing, and exploring. I approach therapeutic massage with that mindset and thoroughly enjoy the artistry of the human body.
My top areas of expertise are neck and shoulders, followed closely by hips.
My special skills: Myofascial Release, Neuromuscular, Deep Tissue, Hot Stones, Reflexology, Prenatal, Medical Massage
You're the client for me if you're:
Recovering from surgery, broken bones, or other medical events and injuries

Whiplash, migraines, oncological care, chronic issues like scoliosis

An athlete - sportsman, runner, lifter - athletic build with a highly active life

In a stressful career - teachers, nurses, military, first responders, etc.

Seeking deep tissue and deep pressure
I am aiming for you to live pain-free. I will bring my best to you, each and every time, seeking to improve how your body feels, providing the routine work and maintenance that will establish your baseline for a healthy, strong, restored body. Your body tells the story of your life. I simply have to listen to what it's saying.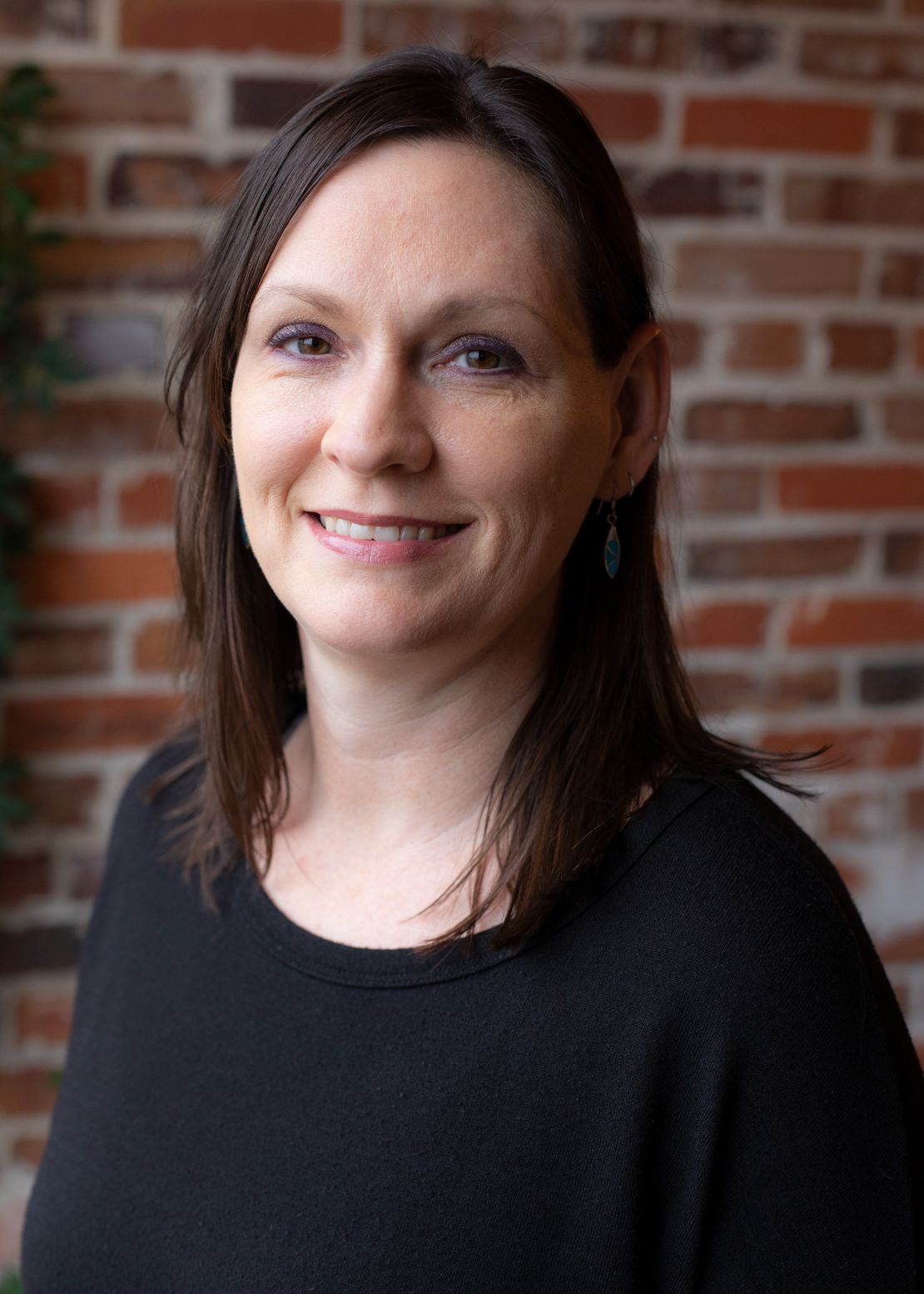 Ginger Peer-Spencer,
LMT

and Owner

I love my work. Exploring the body and laying on hands to heal and restore is something that never ceases to amaze me. As similar as the overall makeup of our bodies may seem, they are each drastically different for a million different reasons and each person deserves the attentive care that seeks out and addresses their unique needs with purpose and precision.

I have spent a considerable amount of time learning how emotions and trauma affect the body. I can tell when someone's nervous system is functioning in overdrive and use that knowledge to help my clients discover ways to nudge their bodies toward moving in a more relaxed state. I cultivate a state of calm and comfort in my therapeutic approach and honor everybody with compassionate, trust-filled care. I understand that massage therapy reveals people's vulnerabilities, stressors, anxieties, and pain. Acknowledging and honoring that experience is a critical piece of therapeutic support. You are safe with me.

If you need to talk, I'm here. If you prefer silence, I'm here. If you are grieving, I'm here. If you are resting, I'm here. This is your time and your space. I will follow and honor your lead.

My deepest love is caring for people in later life stages, especially those who may not receive a healthy, compassionate touch, and may be experiencing loneliness, depression, anxiety, and pain. Providing any sense of relief that uplifts them physically, emotionally, and spiritually is something I hold sacred.

You're the client for me if you're:
Battling chronic stress and need help unwinding tension

Seeking medium pressure to help your entire body find a state of rest

Working through trauma or medical crises

Looking for compassionate touch that connects on physical, emotional and spiritual levels

Navigating later seasons of life, including hospice or terminal illness

In need of a therapist who can come to you (off-site care available)
The time we spend together is all about you. I will listen to you and to your body, tailoring your experience to align with what's going on in your world, whether spoken or unspoken. I give my all, my best, every time. You are loved and you are not alone.
Existing clients please call 693-9000 to schedule.
Education and Compassionate Touch® out-calls by appointment
Compassionate Touch® Master Trainer, AGE-u-cate Training Institute