Welcome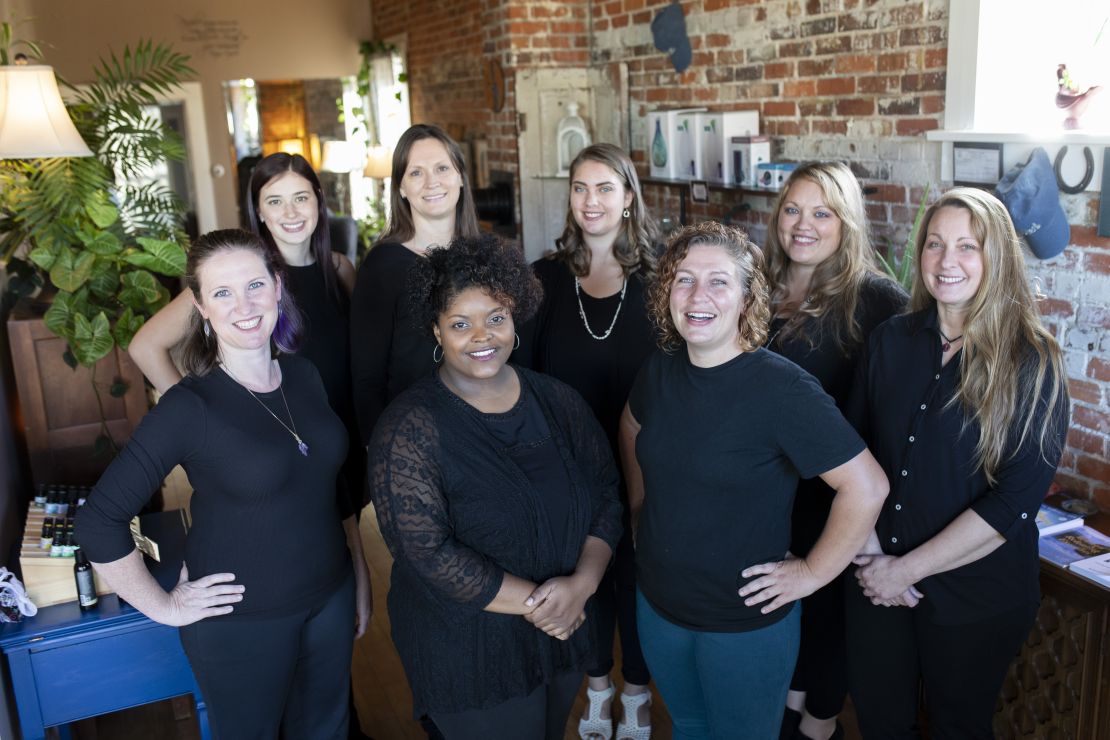 At Heart Felt Massage Therapy our vision includes that of restoration and healing. We provide the personal touch that makes our practice more than a spa treatment. Whole body wellness is our focus, so we offer a variety of massage therapy services to meet your long term health goals.
Taking a moment for yourself can seem impossible at times. However, at Heart Felt Touch Massage Therapy in Gloucester, Virginia, we believe that massage should be a way of life. Receiving a massage is not always about personal pampering but instead is one step that everyone can take for a healthier, more peaceful lifestyle. The benefits of massage run deep as it not only allows you to relax through the power of touch, but it allows your body to reset, allows your mind to rest, and with the incorporation of various techniques, initiates peace and balance on many levels.
Every service provided begins with an intake that allows your therapist to assess treatment specific to you and your body the day we see you.
Please feel free to browse the service menu and carefully select the specific bodywork which will nurture you best. Online booking is available, but, feel free to call should you have any questions or problems finding a time that works for you.