Reviews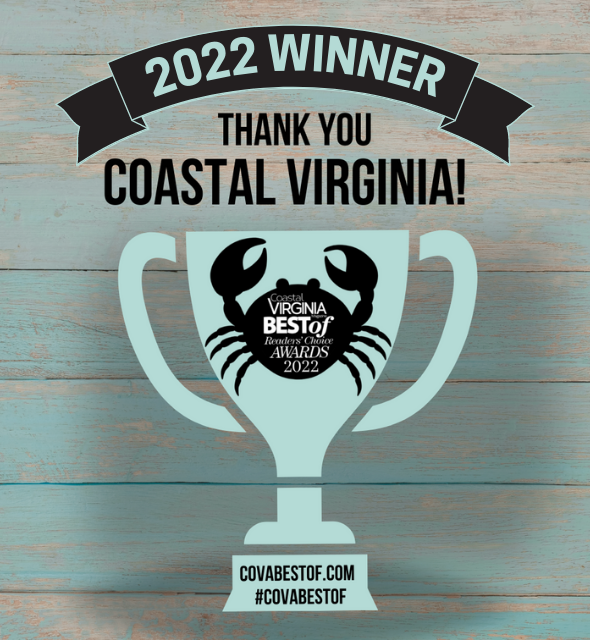 To Read LIVE Reviews select the "REVIEWS" pictured here: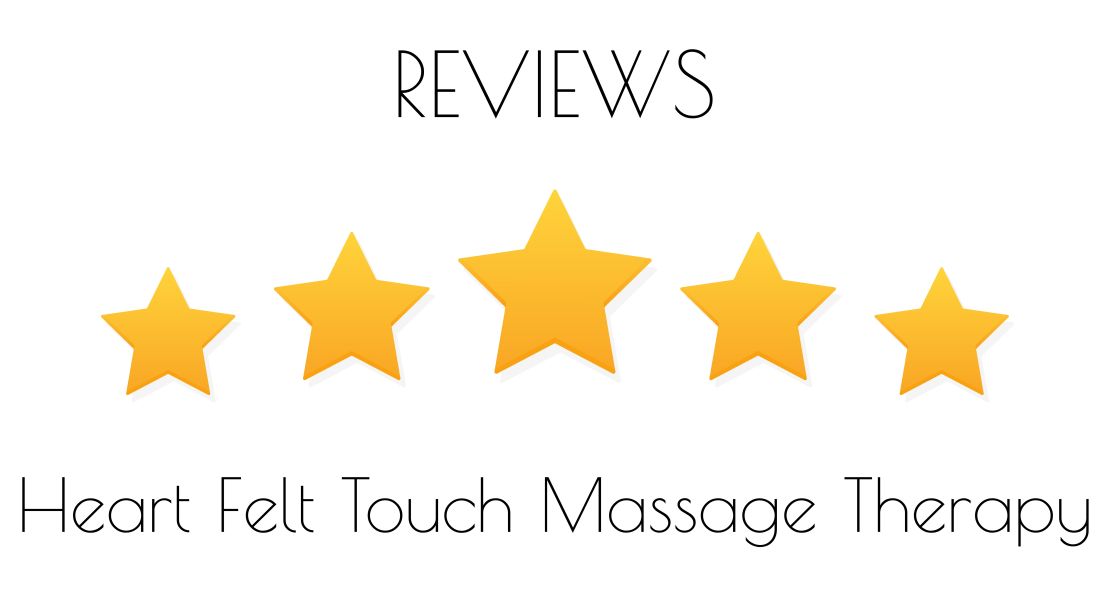 Don't forget to click the 5 yellow starts above to see live reviews!
All of the staff is very personable! Each therapist has focused on my needs and went out of their way to help me feel my best. I have had nothing but wonderful experiences each time. Katie H.
---
My goal was to be energized and reconnected with myself. My experience far exceeded my expectations. Thank you so very much.
T. Brown
---
Both therapists were excellent and we had another much needed relaxing experience at Heart Felt Touch Massage. D. McGowan
---
Many people do not realize the benefits of massage therapy. It relaxes the whole body which in turn releases aches and pains that can keep us from restful sleep. This is accomplished without inducing chemicals into the body. I advise friends to experience this for themselves with qualified therapist like Ginger Peer Spencer and her staff. -Norm S.
---
Calming location, kind people, and amazing massage!! T. Sigmon
---

"Massage makes people feel like they matter."-Norm S.
Some of our clients gave us three words
to best describe their last massage.